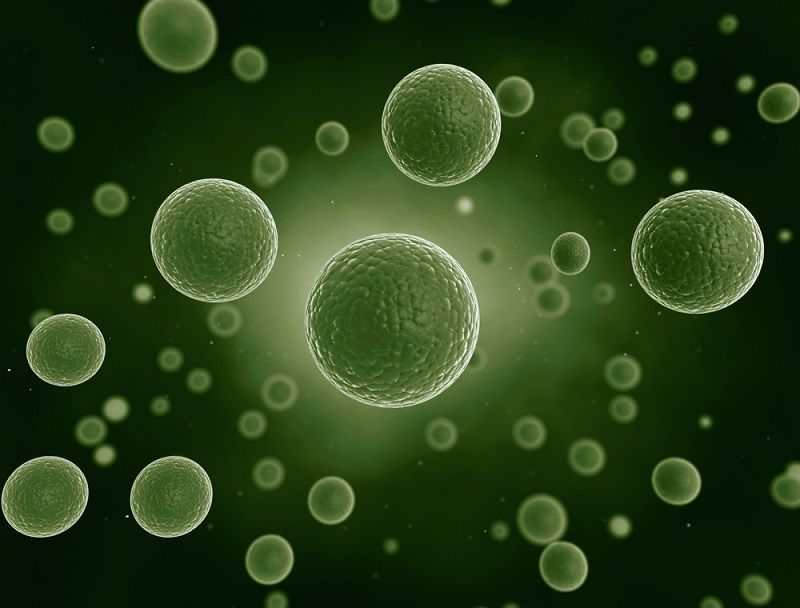 Today, we want to point out a new study showing how senescent cells poison their healthy neighbors and that the more there are, the faster they make other cells become senescent.
What are senescent cells?
As you age, increasing numbers of your cells enter into a state known as senescence. Senescent cells do not divide or support the tissues of which they are part; instead, they emit a range of potentially harmful chemical signals that encourage nearby healthy cells to enter the same senescent state, which is known as the "bystander effect". Their presence causes many problems: they reduce tissue repair, increase chronic inflammation, and can even eventually raise the risk of cancer and other age-related diseases.
Read more