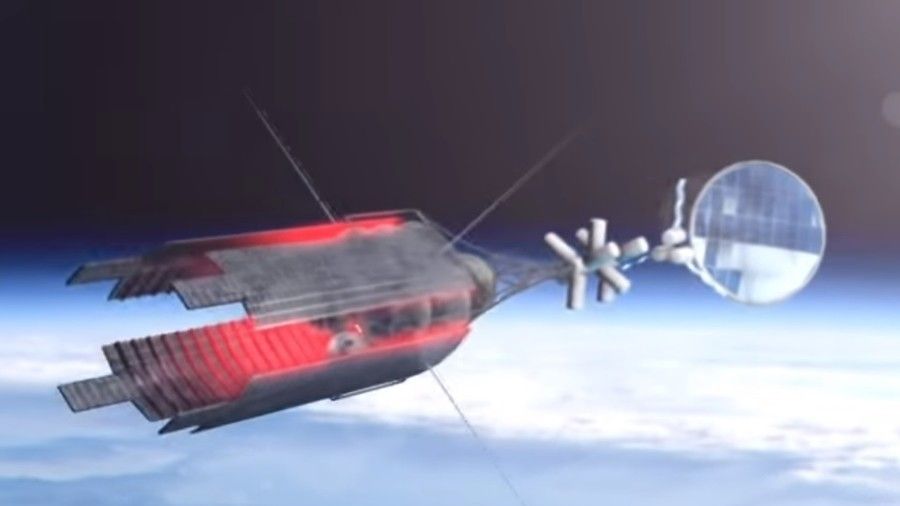 A leading Russian space research center has posted a video of its nuclear-powered rocket, that will be able to land on Mars after seven months, and can be re-launched into space just 48 hours after landing.
"A mission to Mars is possible in the very near future, but that's not an aim in itself. Our engines can be the foundation for a whole range of space missions that currently seem like science fiction," Vladimir Koshlakov, who heads Moscow's Keldysh Research Center told Rossiyskaya Gazeta.
The institute, which is famous for developing the Katyusha rocket launched during World War II, has been working on what it says is a "unique" propulsion system since 2009. From past descriptions, it comprises a gas-cooled fission reactor that powers a generator, which in turn feeds a plasma thruster.
Read more