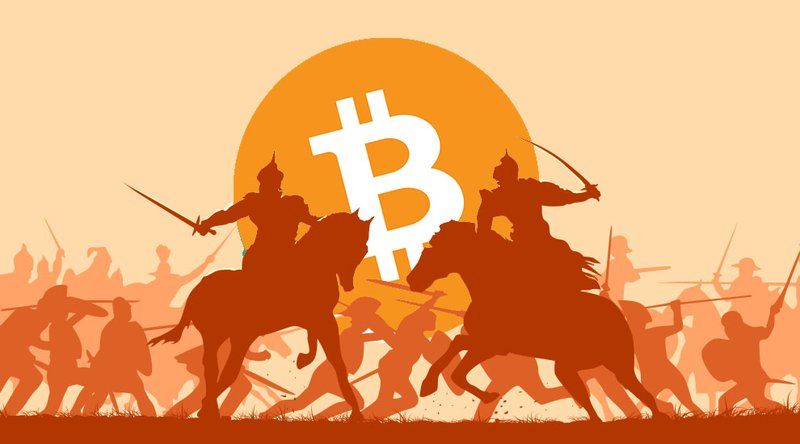 Bitcoin seems largely a 'psychological' currency whose value oscillates mostly in response to changes in folk's opinions rather than shifts in some real underlying store of value, imo https://bitcoinmagazine.com/articles/when-fork-forks-what-yo…-goes-war/ https://paper.li/e-1437691924
---
Here's what you need to know to get up to speed.
As a quick reminder, what is Bitcoin Cash again?
Bitcoin Cash (sometimes referred to as "Bcash" or "BCH") is a cryptocurrency that split off from the main Bitcoin blockchain in August 2017. Culminating from Bitcoin's years-long scaling dispute, the spinoff project most notably increased its block size limit through a contentious hard fork upgrade, "forking off" to become its own coin — though some of its proponents see it as the "real Bitcoin." While currently trading at a fraction of bitcoin's value — around $480 at the time of writing — Bitcoin Cash is the fourth biggest cryptocurrency by market cap and has garnered support from big names in the cryptocurrency space like bitcoin.com CEO Roger Ver and Bitmain co-founder Jihan Wu.
Read more