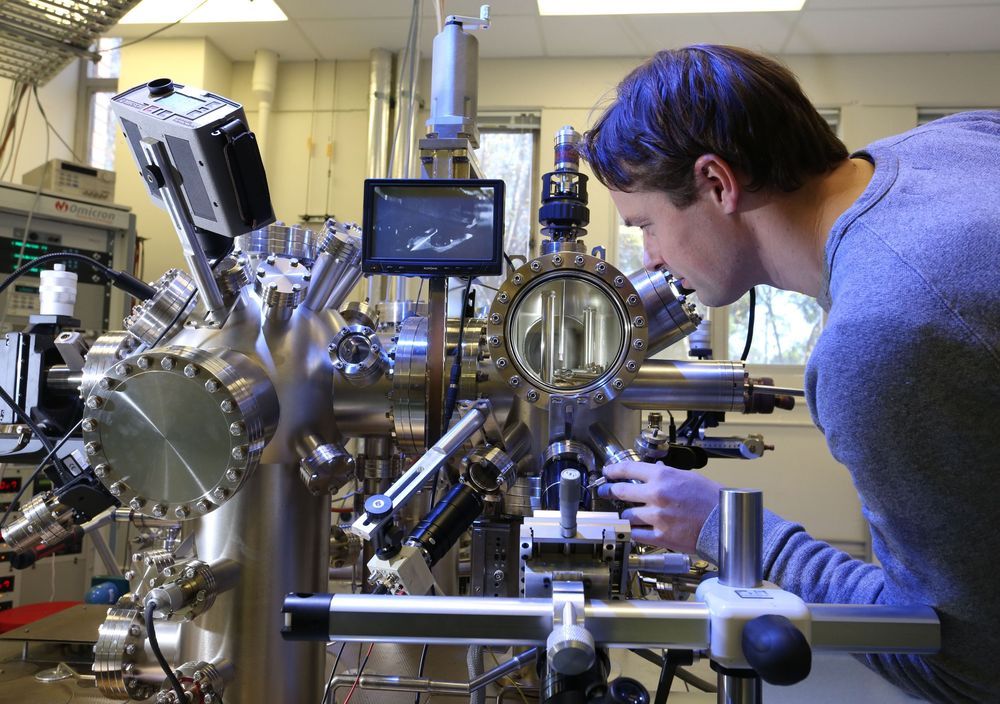 Scientists from around the world are meeting in Sydney to discuss the latest advancements in silicon quantum computing.
Scientists from around the world are landing in Sydney this week to join discussions on the latest research in silicon quantum computing with renowned physicist and Australian of the Year, Professor Michelle Simmons, and UNSW Sydney researchers from the Centre of Excellence for Quantum Computation and Communication Technology (CQCT), including Professor Andrew Dzurak, Professor Sven Rogge and Professor Andrea Morello.
Bringing together more than 200 leading researchers in the field, the Silicon Quantum Electronics Workshop is a global initiative to share research insights and technology advancements in the race to build the world's first quantum computer – in silicon.
Read more