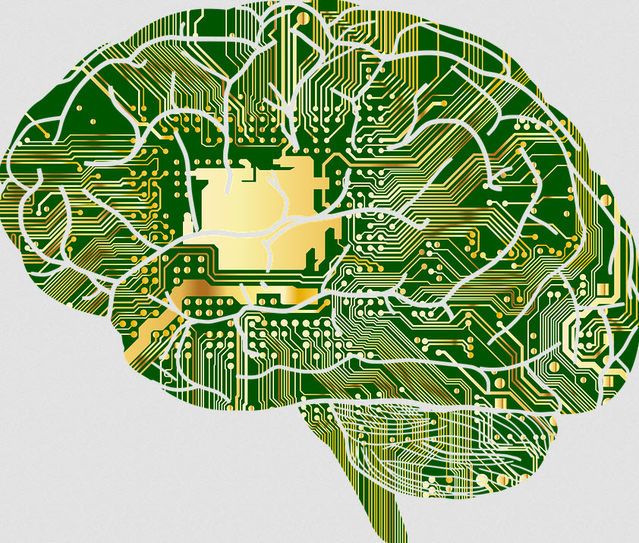 SpiNNaker was built under the leadership of Professor Steve Furber at The University of Manchester, a principal designer of two products that earned the Queen's Award for Technology —the ARM 32-bit RISC microprocessor, and the BBC Microcomputer.
"The ultimate objective for the project has always been a million cores in a single computer for real time brain modelling applications, and we have now achieved it, which is fantastic." — Professor Steve Furber, The University of Manchester
Inspired by the human brain, the SpiNNaker is capable of sending billions of small amounts of information simultaneously. The SpiNNaker has a staggering 1 million processors that are able to perform over 200 million actions per second.
Read more