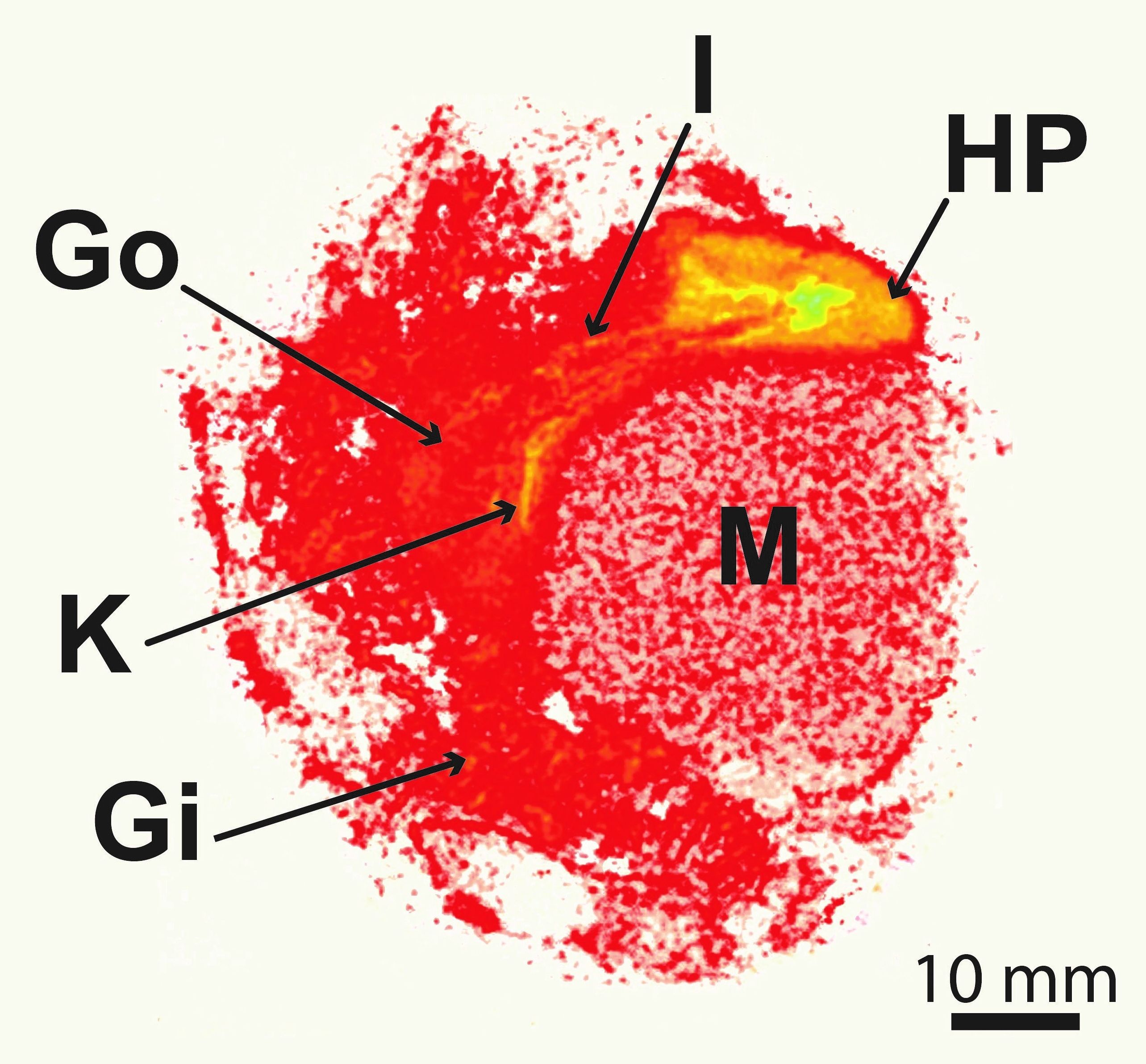 A ground-breaking study has shown it takes a matter of hours for billions of minute plastic nanoparticles to become embedded throughout the major organs of a marine organism.
The research, led by the University of Plymouth, examined the uptake of nanoparticles by a commercially important mollusc, the great scallop (Pecten maximus).
After six hours exposure in the laboratory, billions of particles measuring 250nm (around 0.00025mm) had accumulated within the scallop's intestines.
Read more