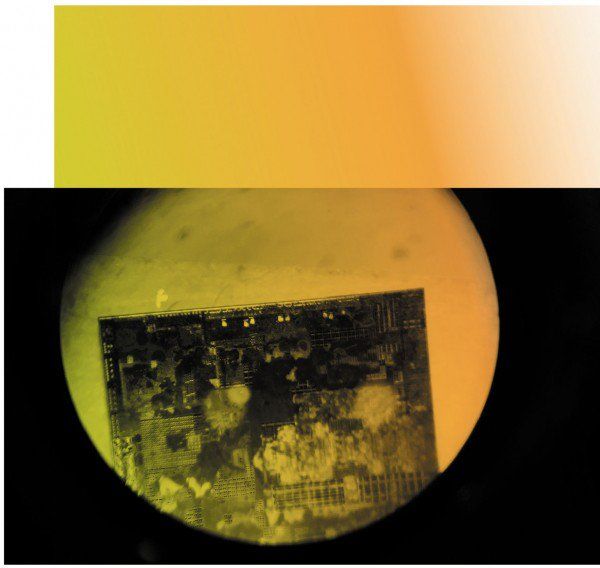 This is happening in the city of Tianjin, about an hour's drive south of Beijing, within a gleaming office building that belongs to iFlytek, one of China's rapidly rising artificial-intelligence companies. Beyond guarded gates, inside a glitzy showroom, the US president is on a large TV screen heaping praise on the Chinese company. It's Trump's voice and face, but the recording is, of course, fake—a cheeky demonstration of the cutting-edge AI technology iFlytek is developing.
Jiang Tao chuckles and leads the way to some other examples of iFlytek's technology. Throughout the tour, Tao, one of the company's cofounders, uses another remarkable innovation: a hand-held device that converts his words from Mandarin into English almost instantly. At one point he speaks into the machine, and then grins as it translates: "I find that my device solves the communication problem."
IFlytek's translator shows off AI capabilities that rival those found anywhere in the world. But it also highlights a big hole in China's plan, unveiled in 2017, to be the world leader in AI by 2030. The algorithms inside were developed by iFlytek, but the hardware—the microchips that bring those algorithms to life—was designed and made elsewhere. While China manufactures most of the world's electronic gadgets, it has failed, time and again, to master the production of these tiny, impossibly intricate silicon structures. Its dependence on foreign integrated circuits could potentially cripple its AI ambitions.
Read more