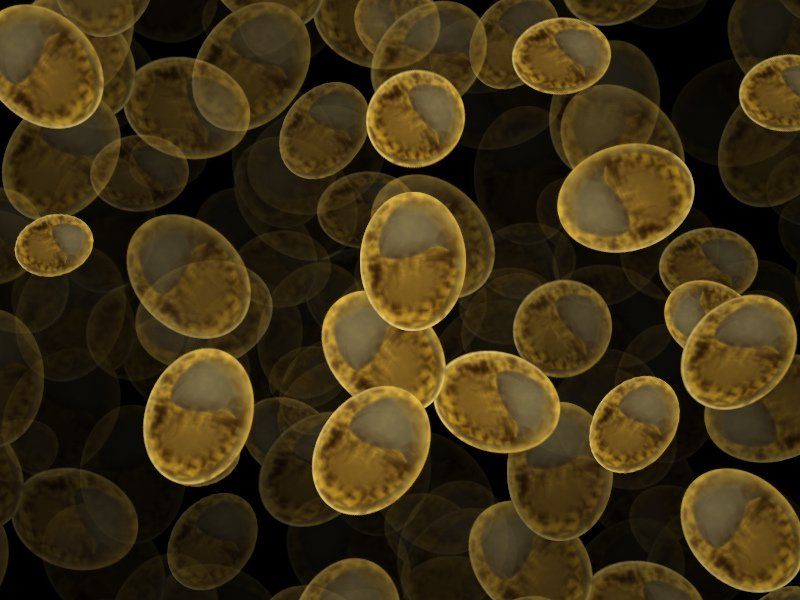 For at least the last 10 million years every yeast cell of the sort used to make beer or bread has had 16 chromosomes. But now—thanks to CRISPR technology and some DNA tinkerers in China—there are living yeast with just one.
Genome organizer: We humans have our genes arranged on 46 chromosomes, yeast use 16, and there's even a fern plant with 1260 of them. That's just the way it is. And no one is quite sure why.
The big one: Do we really need so many chromosomes? That's what Zhogjun Qin and colleagues at the Key Laboratory of Synthetic Biology in Shanghai wanted to know.
Read more