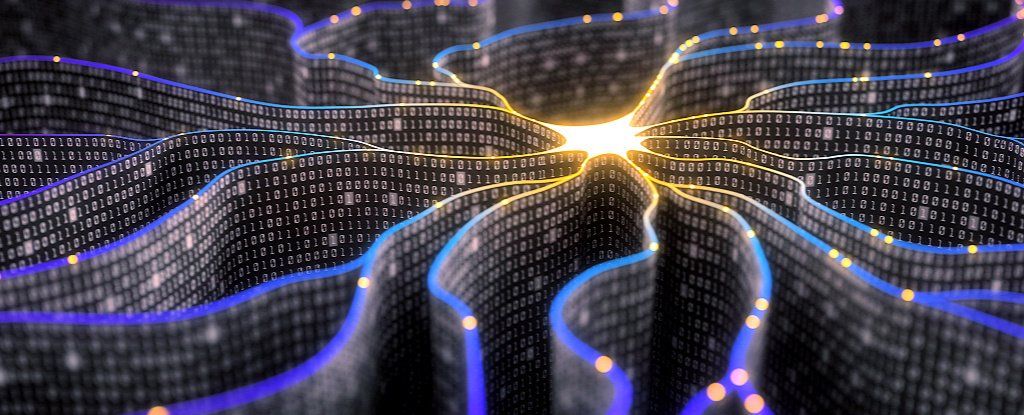 When your computer stores data, it has to pause while the information moves from one piece of hardware to another.
But that may soon stop being the case, as scientists from MIT and the Singapore University of Technology and Design uncovered a new manufacturing trick that should let them build computers that don't have those annoying delays.
The key is to sit back and let a virus — the biological kind — handle the assembly work.
Read more