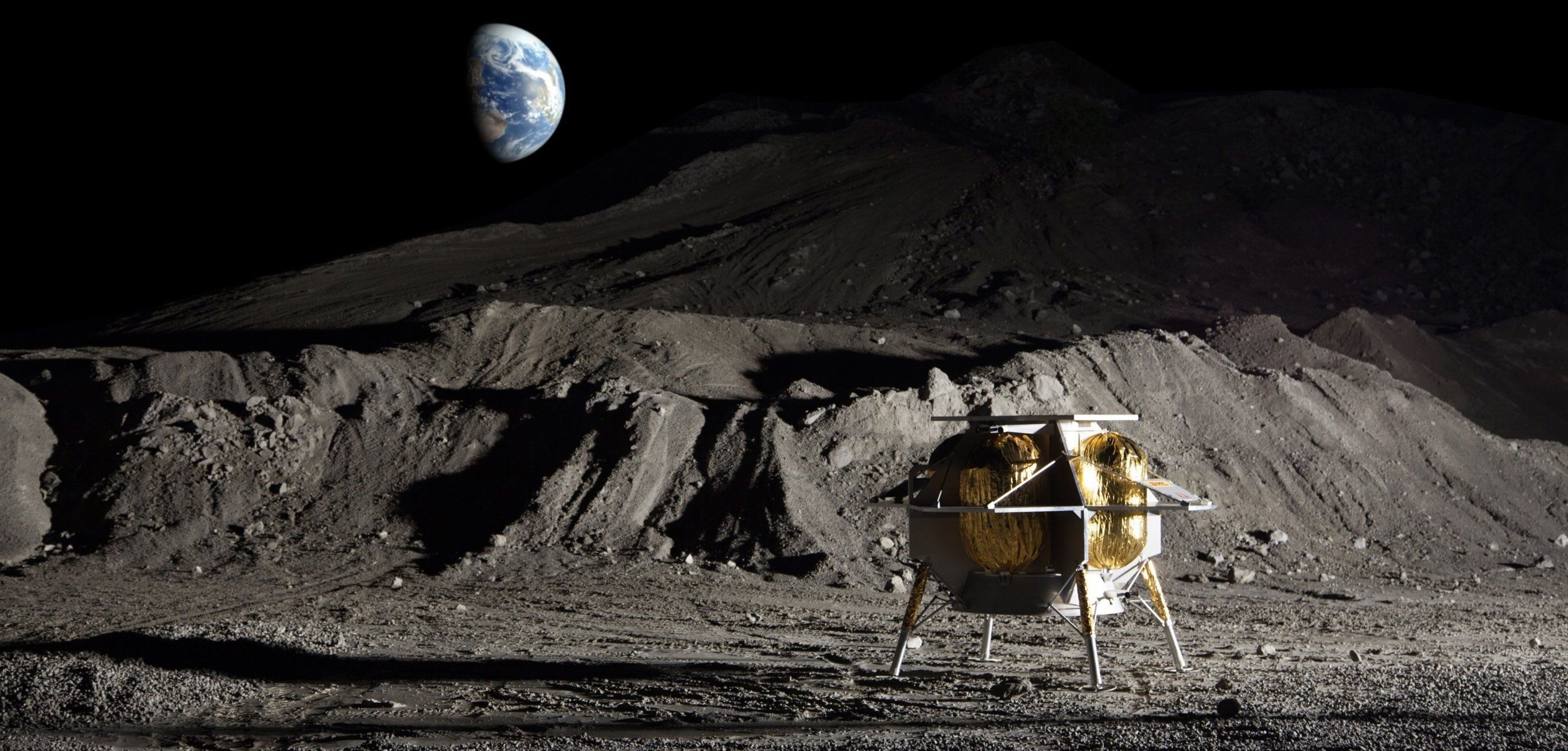 A big announcement from NASA about landing on the moon is coming on Thursday.
---
The last time NASA landed a spacecraft on the moon was in December 1972.
The US space agency said it's about to announce "moon partnerships" with American companies to return to the lunar surface.
NASA administrator Jim Bridenstine claimed the new moon missions will occur "sooner than you think!"
NASA is withholding details of the announcement until Thursday afternoon, but Business Insider has independently confirmed some information.
If NASA's stunning landing of a car-sized robot on Mars didn't already whet your appetite for space exploration this week, mark your calendar for 2 p.m. EST on Thursday.
That's when NASA plans to give an update about a program that aims to land privately developed spacecraft on the moon.
Read more