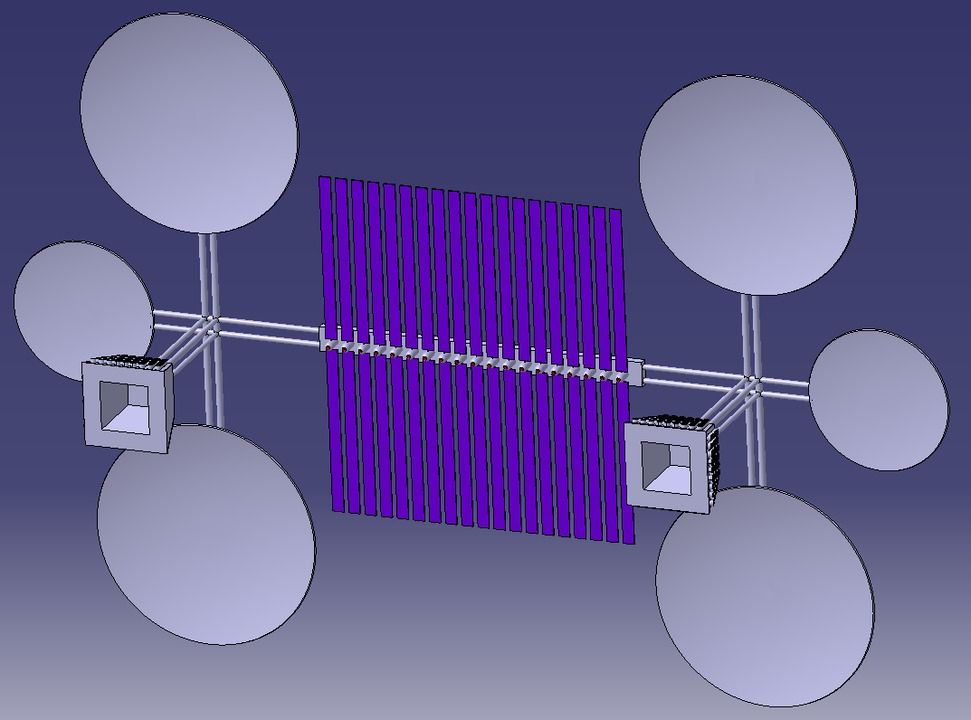 GEO Satellites business globally make roughly 80% of the overall Space market business with $270B revenues claimed in 2017. How a Space Industry of such kind level of business can disappear is not an argument for many years to come but how a transformation of the Satellite configuration can impact the Space Industry this represents a real topic.
I already discussed in my previous article of how the advancement of A.I. bringing to autonomous missions for satellites, 3D printing permitting on-orbit Manufacturing and Robotic Assembly are not far away technologies, with the mature advancements achieved in on-Ground applications, to be applied to Space Satellites. Already today recently born Startups are working on Satellites on-board software/hardware permitting more autonomous tasks with decision making capability without being piloted from remote on-Ground Stations, significantly reducing operative costs.
Arriving to build fully autonomous Satellites is just a matter of time, with remotely controlled operations to be applied only for safety contingencies. The foreseen growth in the number of small satellites by order of magnitudes push the market this way.
Read more