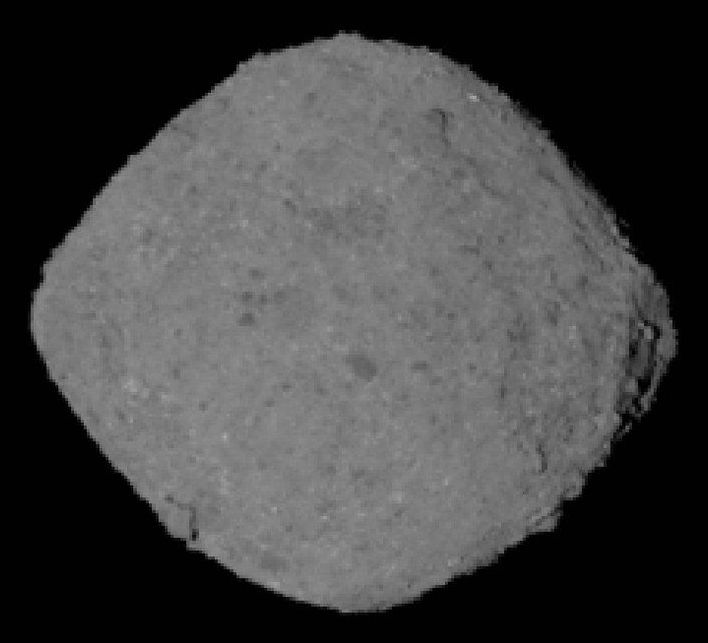 I hope you're not all partied out after the InSight lander's successful touchdown on Mars this week, because there's another big spaceflight event just around the corner.
NASA's OSIRIS-REx probe will officially arrive at the near-Earth asteroid Bennu at about 12 p.m. EST (1700 GMT) on Monday (Dec. 3), ending a 27-month deep-space chase. NASA will mark the occasion with a special webcast event from 11:45 a.m. to 12:15 p.m. EST (1645 to 1715 GMT), which you can watch live here at Space.com, courtesy of NASA TV.
The space agency will also air an "arrival preview program" at 11:15 a.m. EST (1615 GMT). You can catch that here at Space.com as well. [OSIRIS-REx: NASA's Asteroid Sample-Return Mission in Pictures].
Read more