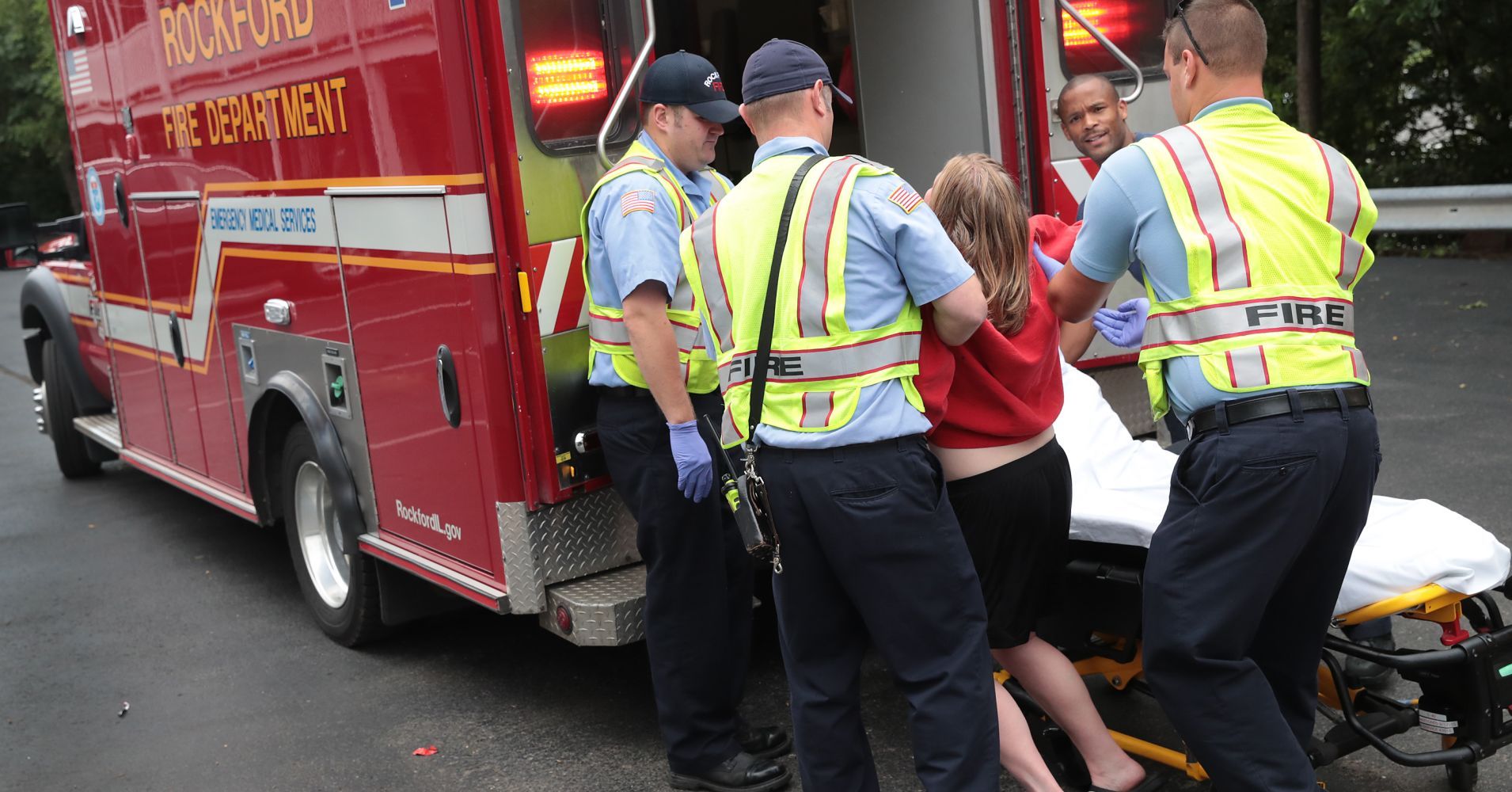 An American born in 2017 is expected to live to be 78.6 years old, according to data from the CDC's National Center for Health Statistics. That's one-tenth of a year lower than the previous year, or, put another way, it shaves 1.2 months off the life expectancy of a baby born in 2016. Life expectancy dropped from 2014 to 2015, then held steady in 2016, the CDC said.
The decline is a troubling sign for the United States, which already usually ranks lowest among other wealthy countries for life expectancy.
The top three causes of death, unchanged from previous years, were heart disease, cancer and unintentional injuries. The report attributed the drop in life expectancy to increases in mortality from unintentional injuries, which includes most fatal drug overdoses, among other factors.
Read more