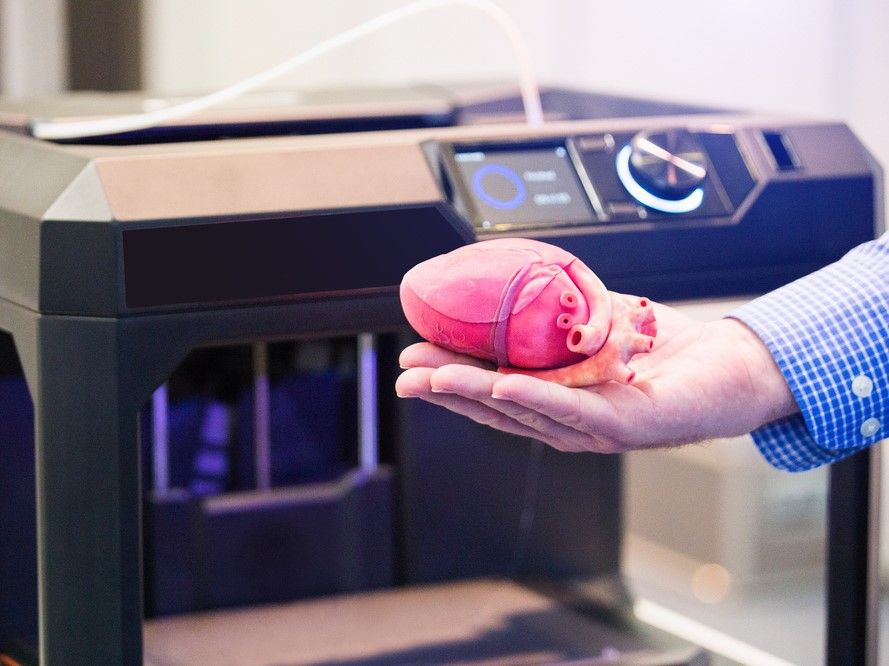 A new report published by technology research company IDTechEx has found that 3D printing is disrupting the way in which personalised medicine is provided.
Shorter lead times, reduced waste and an opportunity for mass customisation are some of the benefits that 3D printing can offer the medical and dental industry, the firm said.
In the latest IDTechEx Research report, 3D Printing in the Medical and Dental Industry 2019 – 2029, 3D printing in the medical and dental industry is estimated to be worth over $8.1bn by 2029.
Read more