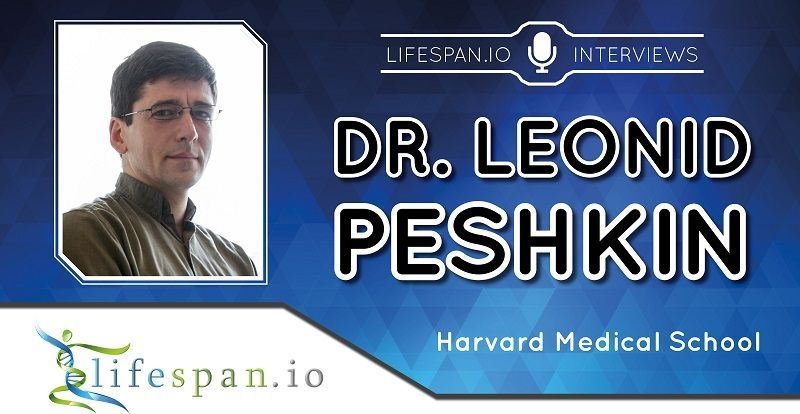 In this interview, Dr. Leonid Peshkin offers insights on aging, the pitfalls of excessive optimism, and the role of machine learning in studying age-related disease.
---
Determined but not complacent, grounded but hopeful, Dr. Leonid Peshkin is one of the scientists working on understanding aging so that it may one day be treated like we treat any other ailment.
As he revealed in an interview with the Boston Globe in mid-2018, the idea of having to lose oneself and one's loved ones to aging never made any sense to him, and ever since he was a child, he has been preoccupied with aging and the fear that it might take away his father, who was almost 60 when Leon was 10 and, sadly, passed away in July 2018 at the age of 96.
Dr. Peshkin, a 48-year-old from Moscow, Russia, possesses a master's degree in applied mathematics and a Ph.D. in machine learning. He currently works at the Systems Biology Department at Harvard Medical School; his primary interests are embryology, evolution, and aging, which he has studied for over a decade.
Read more