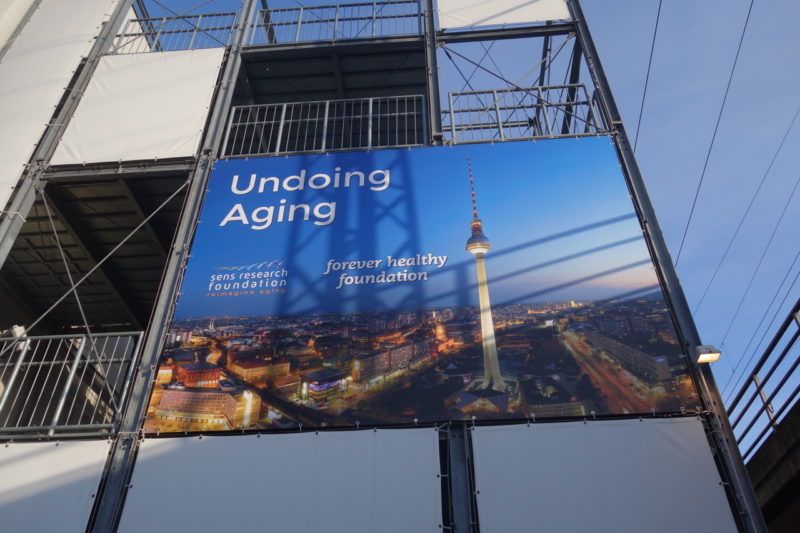 As the new year begins, we approach one of the most awaited life extension events of 2019: the Undoing Aging conference.
Starting off with a success
The Undoing Aging conference series started off in 2018, with the first being held in Berlin, Germany, in mid-March. Especially when you consider that UA2018 was the inaugural event of the series, it was extremely successful; the three-day conference organized by SENS Research Foundation (SRF) and Forever Healthy Foundation (FHF) brought together many of the most illustrious experts in the fields of aging research, biotechnology, regenerative medicine, AI for drug discovery, advocacy and policy, and business and investment.
Read more