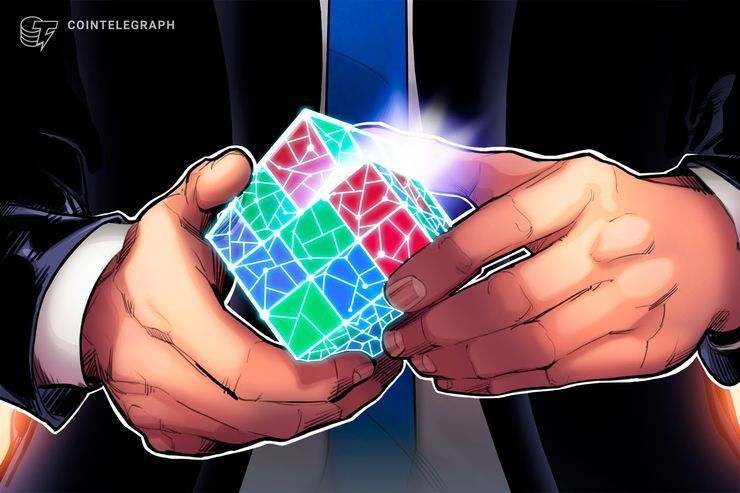 Blockchain 'as disruptive as the Web'?
---
Blockchain is featured as a disrupting technology in the Tech Trends 2019 report published by Big Four audit and consulting firm Deloitte on Jan. 16.
According to one article in the report, "[a]dvanced networking is the unsung hero of our digital future," and blockchain is cited as a part of it. The report — which mentions blockchain 25 times — notes that blockchain is among the technologies the importance of which is growing rapidly and still on its path towards mass adoption.
The report also cites a International Data Corporation's (IDC) projection from last year that states worldwide spending on blockchain solutions will reach $9.7 billion in 2021. Another IDC's prediction sees the spending hitting $11.7 billion in 2022.
Read more