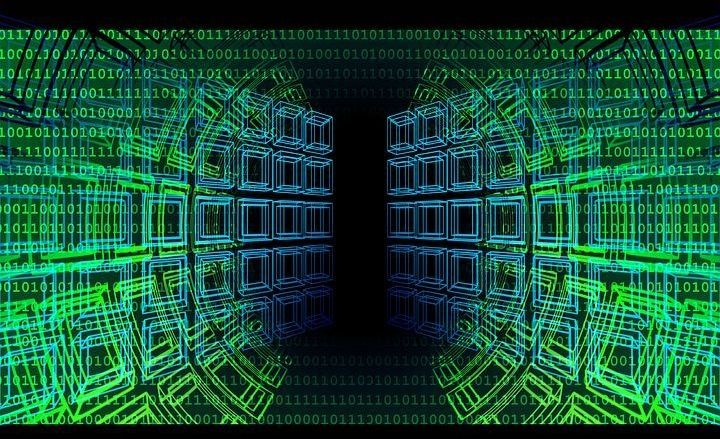 An artificial intelligence solution (AI) can accurately identify precancerous changes that could require medical attention in images from a woman's cervix. Researchers from the National Institutes of Health and Global Good developed the computer algorithm, which is called automated visual evaluation.
Researchers created the algorithm by using more than 60,000 cervical images from a National Cancer Institute (NCI) archive of photos collected during a cervical cancer screening study that was carried out in Costa Rica in the 1990s.
More than 9,400 women participated in that population study, with follow up that lasted up to 18 years. Because of the prospective nature of the study, the researchers said that they gained nearly complete information on which cervical changes became pre-cancers and which did not.
Read more