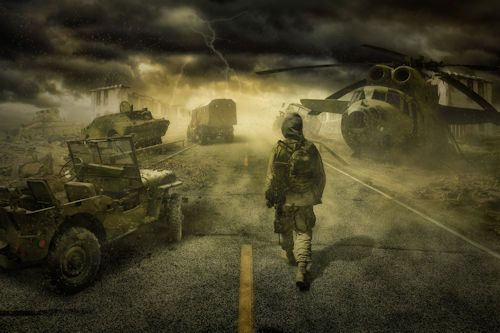 Few people remember that the Panama Canal started out as a world-cringing disaster, with the French Company spending over $287 million and causing more than 20,000 deaths, before throwing in the towel and filing for bankruptcy. Again, this set the stage for a far more successful effort led by the U.S. that followed.
But what happens when we no longer fail forward? Or what if there are too many failures all at once?
We are more dependent on technology today, than ever before in history. And it's rather obvious, as this trend continues, that we will use more technology in the future than we do today.
Read more