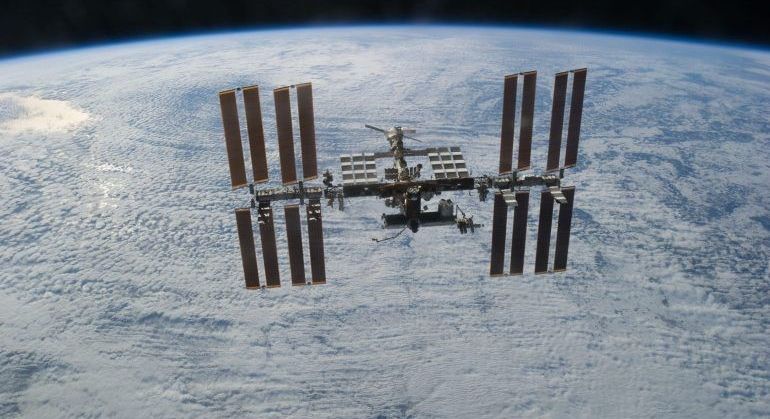 The formal handover of the Chinese payload to NanoRacks at the Space Life Sciences Lab in Cape Canaveral, Florida. Photo credit: NanoRacks.
Small effort, big gains
Clearly, a lot of progress has been made toward making the space lab more analogous to the Earth lab in the past few years, and NanoRacks has played no small part in those improvements. Despite the challenges that still remain for microgravity research, some truly significant work has been accomplished. With just a little more investment, Carruthers believes, much larger gains can be made.
Read more