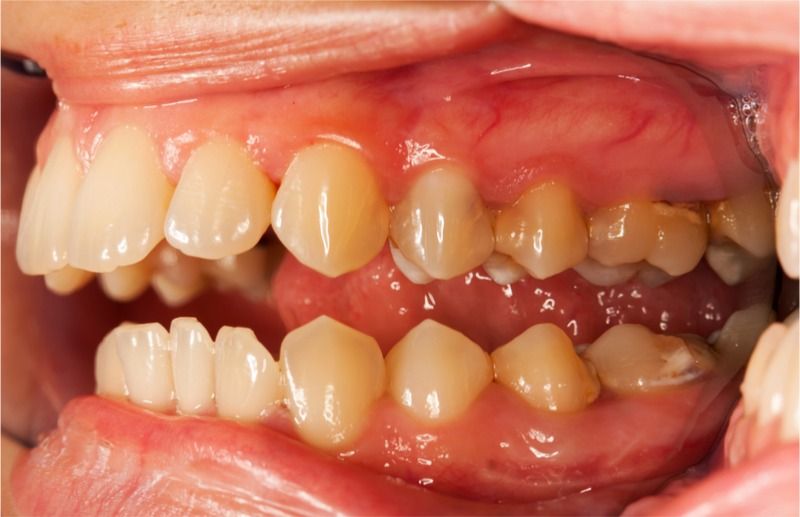 The complex relationship between the microbiome and the rest of the body has only recently started to become truly appreciated. The bacteria of the gut are increasingly looking like a potential player in aging, and some bacteria in the mouth associated with chronic periodontitis may be linked to Alzheimer's disease [1].
University of Louisville researcher Jan Potempa from the Department of Oral Immunology and Infectious Diseases in the School of Dentistry led a team of scientists in a new study, which demonstrated that the bacteria Porphyromonas gingivalis (P. gingivalis), the main pathogen involved in chronic periodontitis, is also found in the brains of Alzheimer's disease patients. Chronic periodontitis is a common oral disease that is characterized by the chronic inflammation of periodontal tissues, which is provoked by the accumulation of excessive dental plaque.
It has been suggested before that there may be an infectious element to Alzheimer's disease, but, until recently, the evidence has been limited [2]. These researchers suggest that their study is strong evidence for a connection between the presence of P. gingivalis and the onset of Alzheimer's disease.
Read more