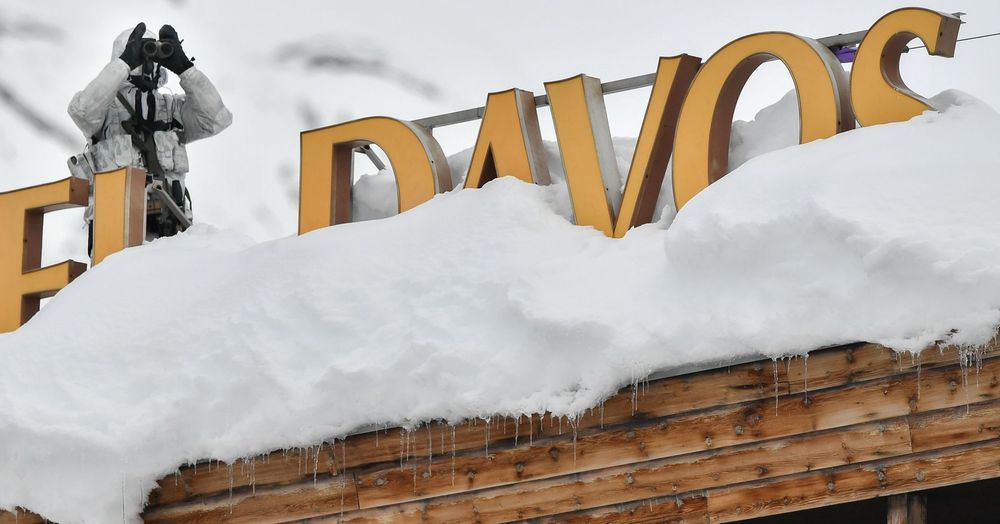 The theme for this year's gathering is Globalization 4.0 – how we're handling the changes wrought on the world by the increasing interconnectedness of cultures and economies.
We must also reckon with the future. Digitization, Big Data, and the migration of IT services to the cloud are driving change now but we're also starting to see the opportunities that will lead to Globalization 5.0.
---
These are the themes that will dominate the Davos gatherings of the future, says General Atlantic's Bill Ford.
Read more