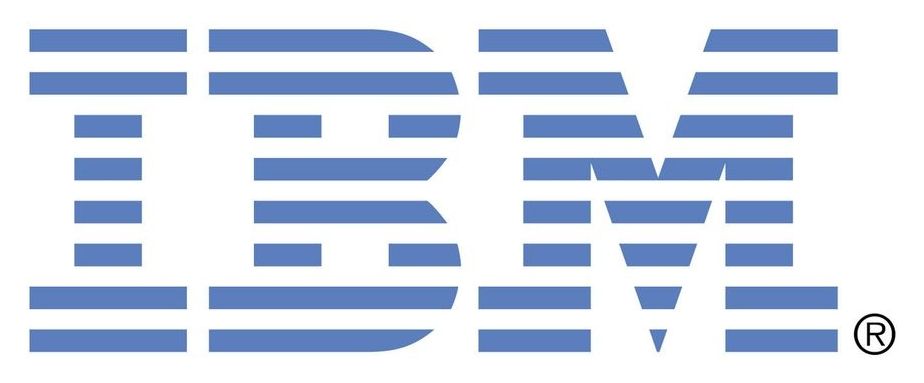 ARMONK, N.Y., Jan. 4, 2019 /PRNewswire/ — IBM (NYSE: IBM) Chairman, President and CEO Ginni Rometty will deliver the opening keynote at CES 2019 on Tuesday, Jan. 8. CES is the largest and one of the most influential technology events in the world.
Rometty will show how technologies like artificial intelligence, blockchain and cloud are reshaping the world of business, and, in turn, our daily lives. She also will talk about what's coming next in these pioneering technologies – and how new data will revolutionize how we live, work and play. Rometty shares perspective on the future of technology in the Consumer Technology Association magazine It Is Innovation (i3) CES edition: https://www.nxtbook.com/nxtbooks/manifest/i3_20190102
Rometty will be joined onstage by Ed Bastian, CEO of Delta Air Lines; Charles Redfield, executive vice president of Food for Walmart; and Vijay Swarup, vice president of R&D for ExxonMobil.
Read more