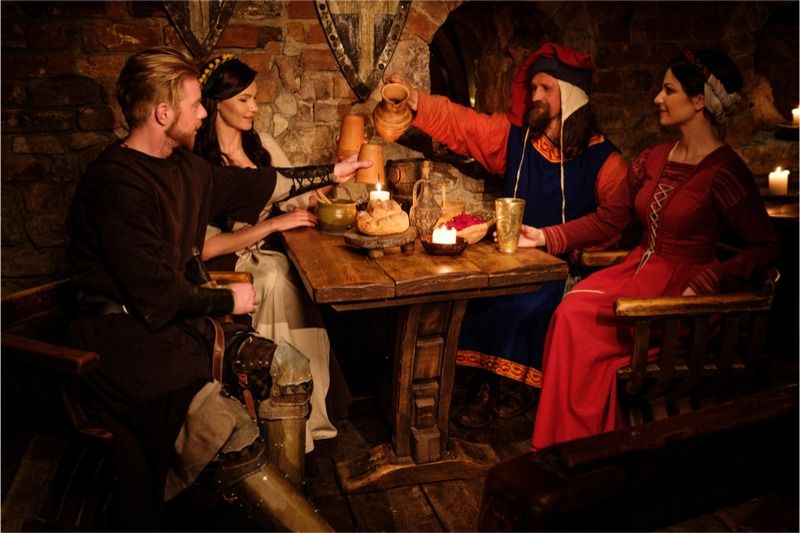 Many people are at the very least iffy about the idea of extending human healthy lifespan through medical biotechnologies that prevent age-related diseases essentially by rejuvenating the body. Even people who accept the possibility that such therapies can be developed are not convinced that developing them is a good idea, and there are only a few arguments that most people use. These arguments can actually be easily adapted to make a case against the medicine that already exists, which the vast majority of people on the planet currently benefit from—and the consensus is virtually universal that people who do not yet benefit from it should be given this opportunity as soon as possible.
The question is: would people who accept these arguments as valid objections to rejuvenation accept them also as valid objections against "normal" medicine? For example, how many present-day people would agree with what these two people from the 1600s are talking about?
A – Did you hear about John's son?
Read more