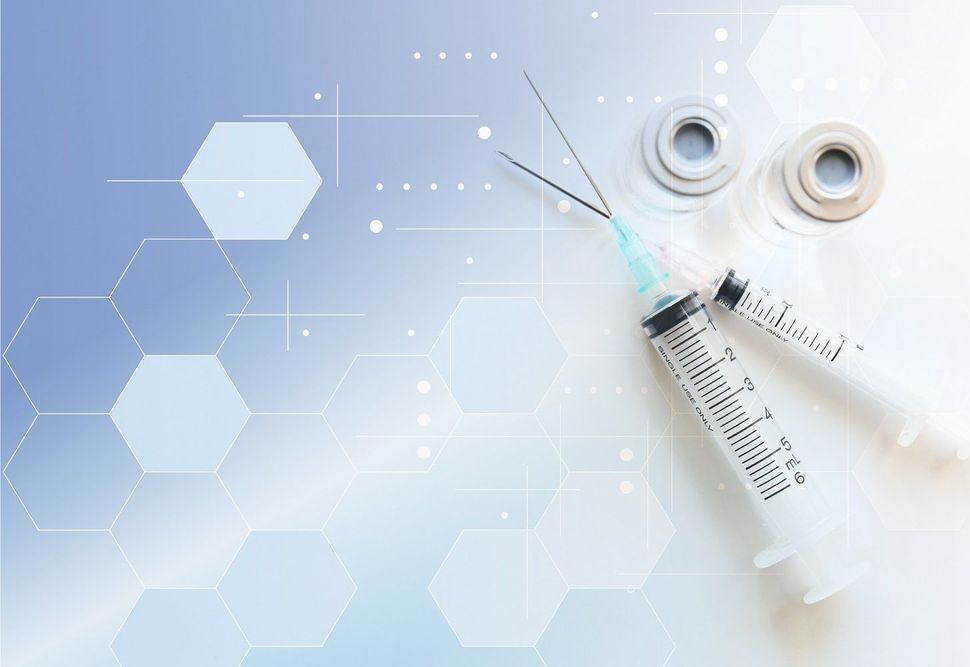 In a small and preliminary clinical trial, Johns Hopkins researchers and their collaborators have shown that an experimental gene therapy that uses viruses to introduce a therapeutic gene into the eye is safe and that it may be effective in preserving the vision of people with wet age-related macular degeneration (AMD). AMD is a leading cause of vision loss in the U.S., affecting an estimated 1.6 million Americans. The disease is marked by growth of abnormal blood vessels that leak fluid into the central portion of the retina called the macula, which we use for reading, driving and recognizing faces.
The study published on May 16 in The Lancet, reports an exciting new approach in which a virus, similar to the common cold, but altered in the lab so that it is unable to cause disease, is used as a carrier for a gene and is injected into the eye. The virus penetrates retinal cells and deposits a gene, which turns the cells into factories for productions of a therapeutic protein, called sFLT01.
The abnormal blood vessels that cause wet AMD grow because patients have increased production of vascular endothelial growth factor (VEGF) in their retinas. Current treatments require injections of proteins directly into the eye that bind and inactivate VEGF, reducing fluid in the macula and improving vision. However, the therapeutic proteins exit the eye over the course of a month, so patients with wet AMD usually need to return to the clinic for more injections every six to eight weeks in order to stave off vision loss. Eye specialists say the burden and discomfort of the regimen is responsible for many patients not getting injections as frequently as they need, causing vision loss.
Read more