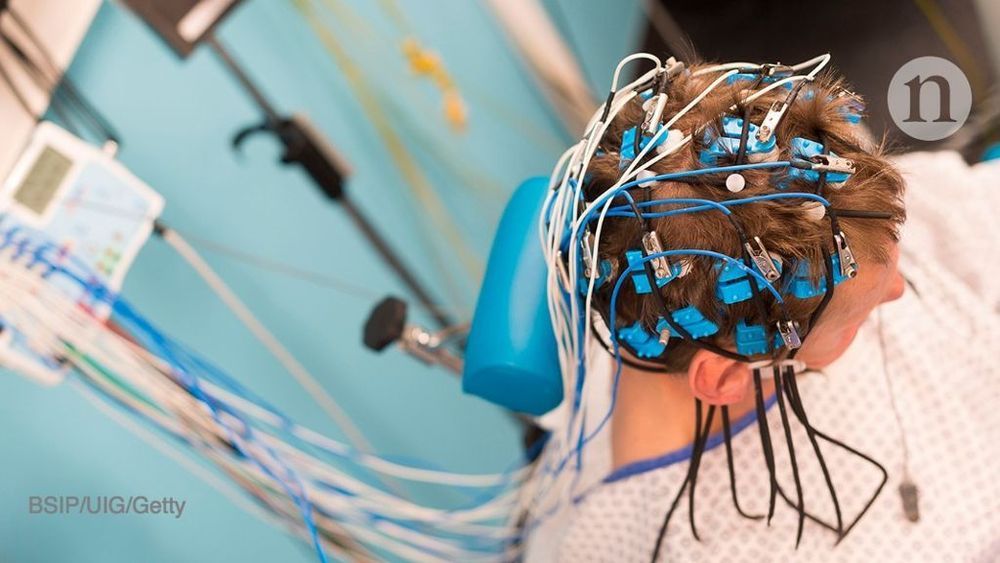 Neuroscientists have for the first time discovered differences between the 'software' of humans and monkey brains, using a technique that tracks single neurons.
They found that human brains trade off 'robustness' — a measure of how synchronized neuron signals are — for greater efficiency in information processing. The researchers hypothesize that the results might help to explain humans' unique intelligence, as well as their susceptibility to psychiatric disorders. The findings were published in Cell on 17 January.
Scientists say that this type of unusual study could help them to better translate research in animal models of psychiatric diseases into the clinic.
Read more