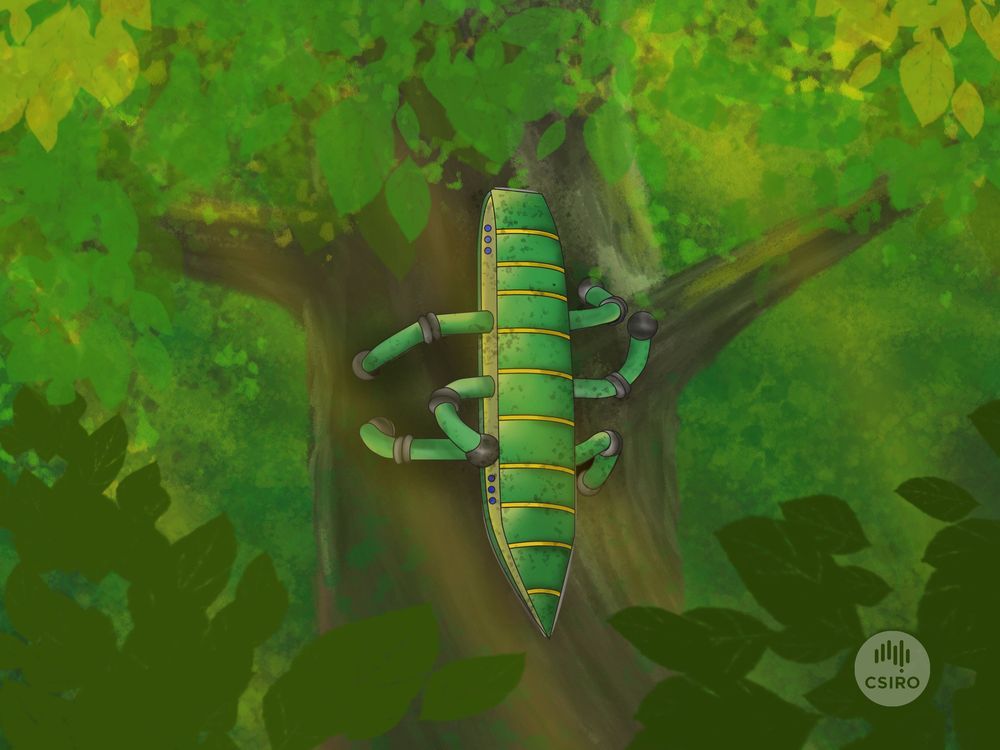 Researchers from Australia's national science agency, CSIRO, have offered a bold glimpse into what the robots of the future could look like. And it's nothing like C3PO, or a T-800 Terminator.
In a paper just published in Nature Machine Intelligence, CSIRO's Active Integrated Matter Future Science Platform (AIM FSP) says robots could soon be taking their engineering cues from evolution, creating truly startling and effective designs.
This concept, known as Multi-Level Evolution (MLE), argues that current robots struggle in unstructured, complex environments because they aren't specialised enough, and should emulate the incredibly diverse adaptation animals have undergone to survive in their environment.
Read more