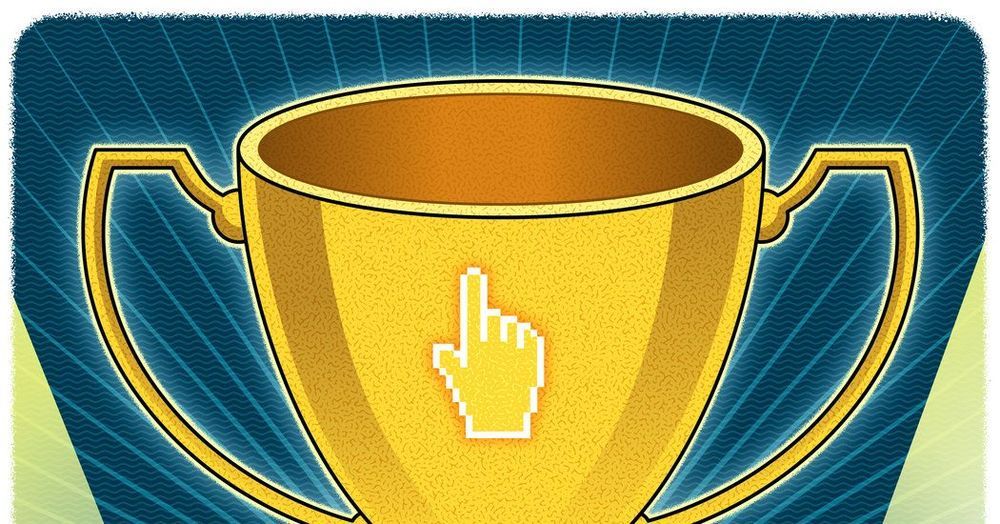 It's true that this was a horrible year for many of the tech industry's biggest companies. Amazon held a nationwide beauty pageant for its new headquarters, raising hopes that the company would help transform a struggling city, then picked the two places that needed it the least. Executives from Facebook, Google and Twitter got hauled before Congress to apologize for * gestures wildly in all directions*. One of Uber's self-driving cars killed someone. And then there was Elon Musk.
But the tech sector is more than its giants.
Last year, I handed out "good tech" awards to a handful of companies, nonprofit organizations and people who used technology to help others in real, tangible ways. The goal was to shine a spotlight on a few less-heralded projects that may not get front-page headlines or billions of dollars in funding, but are actually trying to fulfill the tech industry's stated goal of improving the world.
Read more