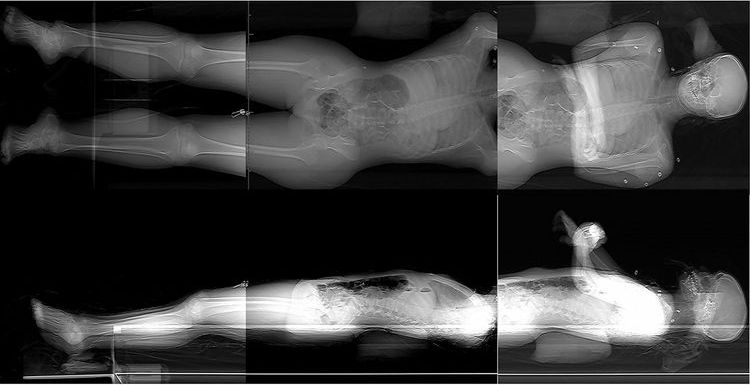 People die. All the time. From many causes, including old age, disease, accidents, murder. But researchers can learn from these deaths.
Heather Edgar, forensic anthropologist at The University of New Mexico Office of Medical Investigator (OMI) and associate professor of anthropology, is currently converting a dataset of whole body decedent CT scans into a searchable database that will be available to researchers.
The database will be stored on systems at the UNM Center for Advanced Research Computing, with the help of CARC network and storage specialist Hussein Al-Azzawi. It is being funded by a $702,000 grant from the National Institute of Justice.
Read more