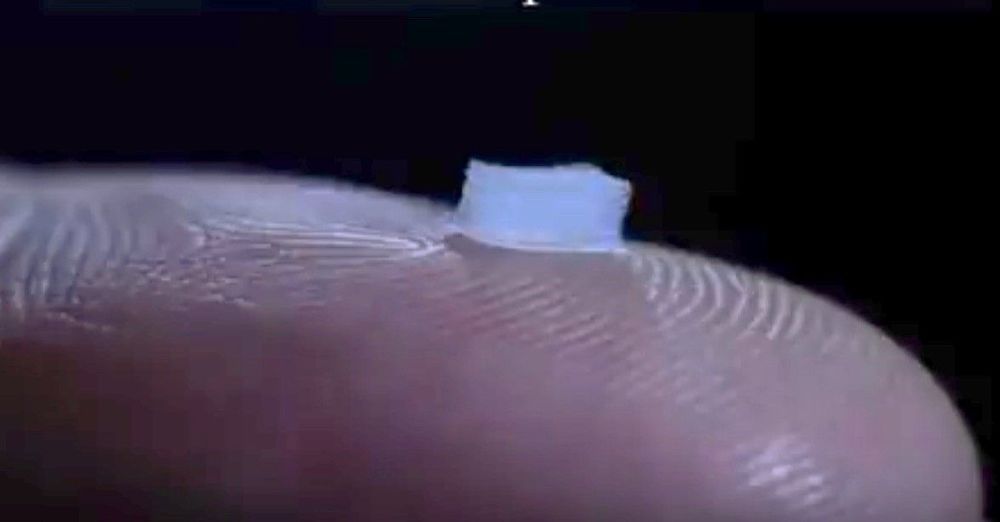 Spinal cord injuries (SCIs) affect approximately 300,000 Americans, with about 18,000 new cases occurring per year. One of these patients, Jake Javier, who we have written about many times over the past several years, received ten million stem cells as part of a CIRM-funded clinical trial and a video about his first year at Cal Poly depicts how these injuries can impact someone's life.
Currently, there is nothing that completely reverses SCI damage and most treatment is aimed at rehabilitation and empowering patients to lead as normal a life as possible under the circumstances. Improved treatment options are necessary both to improve patients' overall quality of life, and to reduce associated healthcare costs.
Scientists at UC San Diego's School of Medicine and Institute of Engineering in Medicine have made critical progress in providing SCI patients with hope towards a more comprehensive and longer lasting treatment option.
Read more