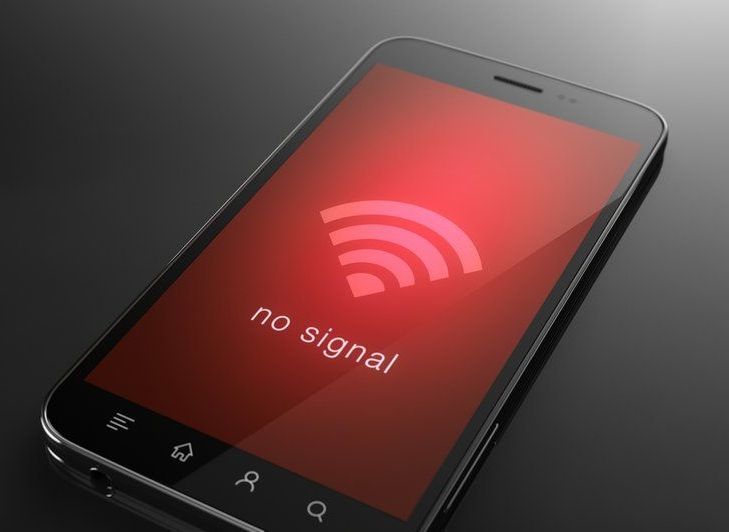 https://paper.li/e-1437691924#/
---
We'll likely see a rise in internet blackouts in 2019, for two reasons: countries deliberately "turning off" the internet within their borders, and hackers disrupting segments of the internet with distributed denial-of-service (DDoS) attacks. Above all, both will force policymakers everywhere to reckon with the fact that the internet itself is increasingly becoming centralized — and therefore increasingly vulnerable to manipulation, making everyone less safe.
From a report: The first method — states deliberately severing internet connections within their country — has an important history. In 2004, the Maldivian government caused an internet blackout when citizens protested the president; Nepal similarly caused a blackout shortly thereafter. In 2007, the Burmese government apparently damaged an underwater internet cable in order to "staunch the flow of pictures and messages from protesters reaching the outside world." In 2011, Egypt cut most internet and cell services within its borders as the government attempted to quell protests against then-President Hosni Mubarak; Libya then did the same after its own unrest.
In 2014, Syria had a major internet outage amid its civil war. In 2018, Mauritania was taken entirely offline for two days when undersea submarine internet cables were cut, around the same time as the Sierra Leone government may have imposed an internet blackout in the same region. When we think about terms like "cyberspace" and "internet," it can be tempting to associate them with vague notions of a digital world we can't touch. And while this is perhaps useful in some contexts, this line of thinking forgets the very real wires, servers, and other hardware that form the architecture of the internet. If these physical elements cease to function, from a cut wire to a storm-damaged server farm, the internet, too, is affected. More than that, if a single entity controls — or can at least access — that hardware for a region or even an entire country, government-caused internet blackouts are a tempting method of censorship and social control.
Read more