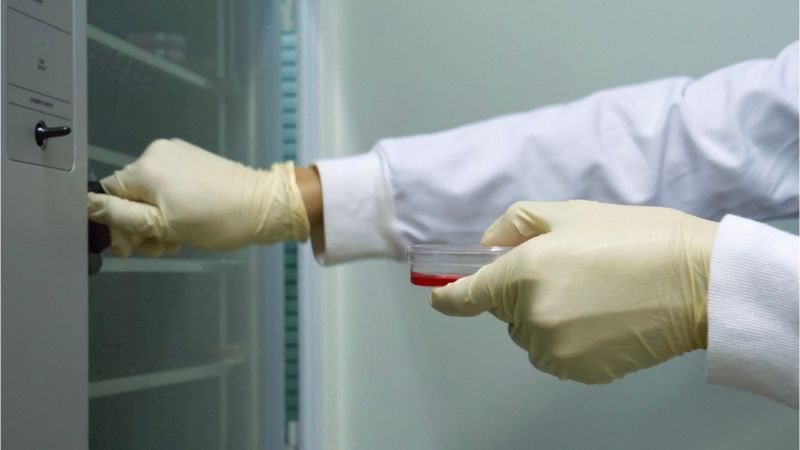 Researchers at UC San Francisco have taken science a step closer to creating stem cells that are effectively "invisible" to the immune system. This may ultimately lead to the production of "off-the-shelf" stem cell therapies that do not need to be patient matched.
The immune system is a double-edged sword
One of the big challenges in creating effective stem cell therapies is how the immune system responds to cells from other donors and sources. This complex, multilayered system is designed to defend our bodies from the constant onslaught of invading pathogens that we encounter in our daily lives.
Read more