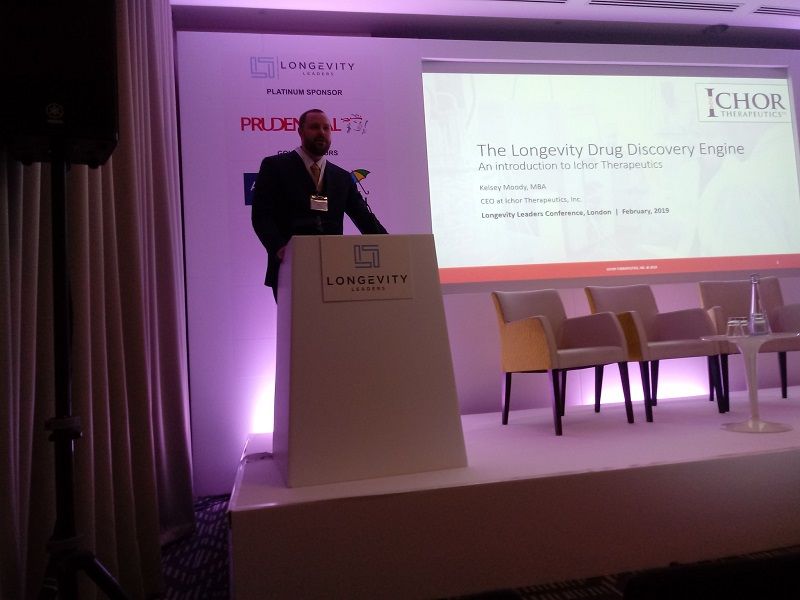 We recently visited the Longevity Leaders Conference in London and had the opportunity to speak with Kelsey Moody, the CEO of Ichor Therapeutics, a company focused on targeting age-related diseases by targeting the aging processes themselves. We previously interviewed him back in 2017, so it was the ideal time to catch up on what had been happening with his company since then.
Ichor and its portfolio companies have been very busy over the last year, so I thought it was time that we caught up on progress. Can you tell us how things are going for the Ichor group?
Ichor really had a good year in 2018. We raised over $16 million across our portfolio, and that's really allowed us to scale up all aspects of our operations. We're at over 50 employees now, mostly bench scientists and research technicians, and we're really delivering on our goal of being a vertically integrated biopharmaceutical company.
Read more