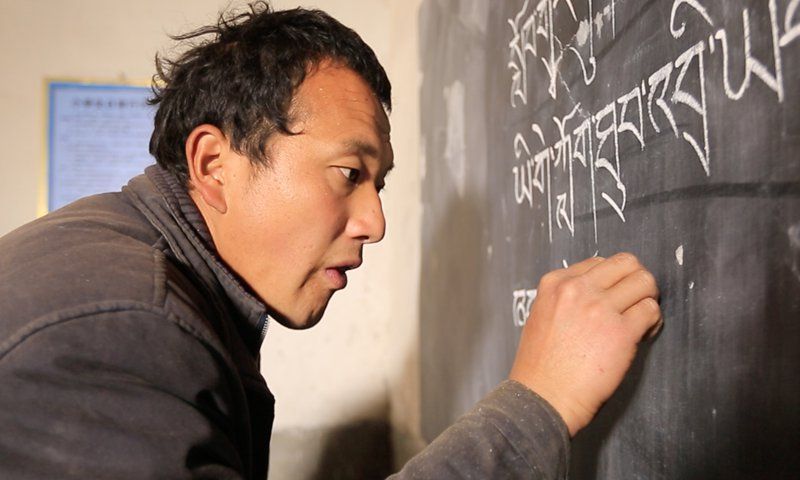 The Chinese military is looking to procure test systems for magnetized plasma artillery, according to a notice on the People's Liberation Army (PLA) weapon and equipment procurement website weain.mil.cn last week.
Released on Wednesday and due expire on Thursday, the notice invites tenders for a theory-testing and a launch system for magnetized plasma artillery.
Although the weapon sounds as if it comes from a sci-fi movie, it will probably not shoot high-energy plasma but ultra-high velocity cannon shells.
Read more