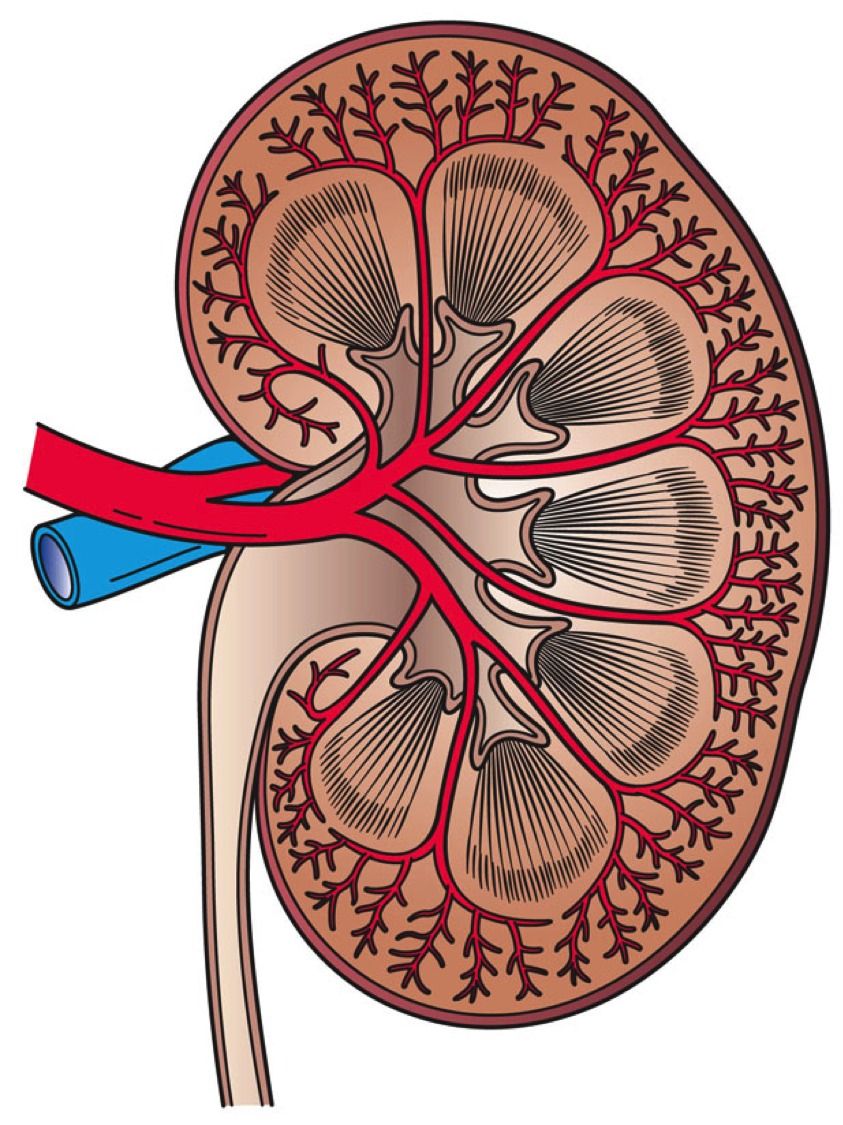 Proton pump inhibitors (PPIs), which include well-known brand names Prilosec, Nexium and Prevacid, are among the most commonly prescribed medications in the world. Approximately 10 percent of adults in the United States take these drugs for frequent heartburn, acid reflux and gastroesophageal reflux disease. Given their prevalence, researchers at Skaggs School of Pharmacy and Pharmaceutical Sciences at University of California San Diego mined the FDA Adverse Effect Reporting System (FAERS) database for unexpected consequences of PPI consumption.
In the study, published February 19, 2019 by Scientific Reports, the team found that patients who took PPIs were more likely to experience kidney disease than people who took histamine-2 receptor antagonists, another form of antacid that treats the same conditions and includes the brands Pepcid and Zantac.
"Post-marketing data collected by the FDA and deposited in the FAERS database allows us to look for potential adverse effects beyond what was found in a clinical trial, which may not have lasted as long or included as much diversity as the FAERS does," said senior author Ruben Abagyan, Ph.D., professor of pharmacy.
Read more