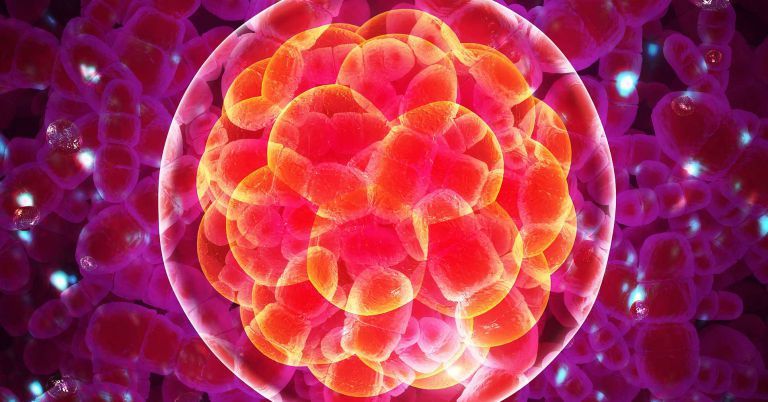 Questions about using technologies like CRISPR to gene edit human embryos gained immediacy last month, when Chinese scientists claimed to have edited the genes of two babies in order to protect them against HIV — a move that prompted an international outcry, but also questions about when the technology will be ready for human testing.
"People appear to realize there's a major question of how we should oversee and monitor use of this technology if and when it becomes available," Columbia University bioethicist Robert Klitzman told the AP of the new research. "What is safe enough? And who will determine that? The government? Or clinicians who say, 'Look, we did it in Country X a few times and it seems to be effective.
READ MORE: Poll: Edit baby genes for health, not smarts [Associated Press].
Read more