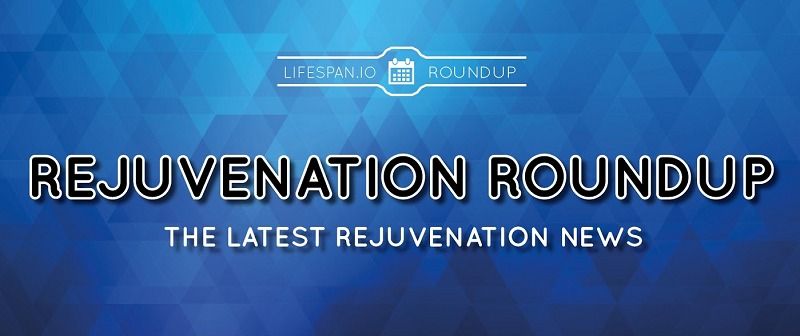 Brought to you by Nicola Bagalà, the Rejuvenation Roundup is our monthly digest, which takes a look at the big news stories involving the industry and helps keep you informed of current developments in the aging research field.
---
Welcome to the first Rejuvenation Roundup of the new year! There is quite a bit of news to go through and upcoming events to look forward to, so get comfortable and let's get started.
LEAF News
Team and Activities .
Read more