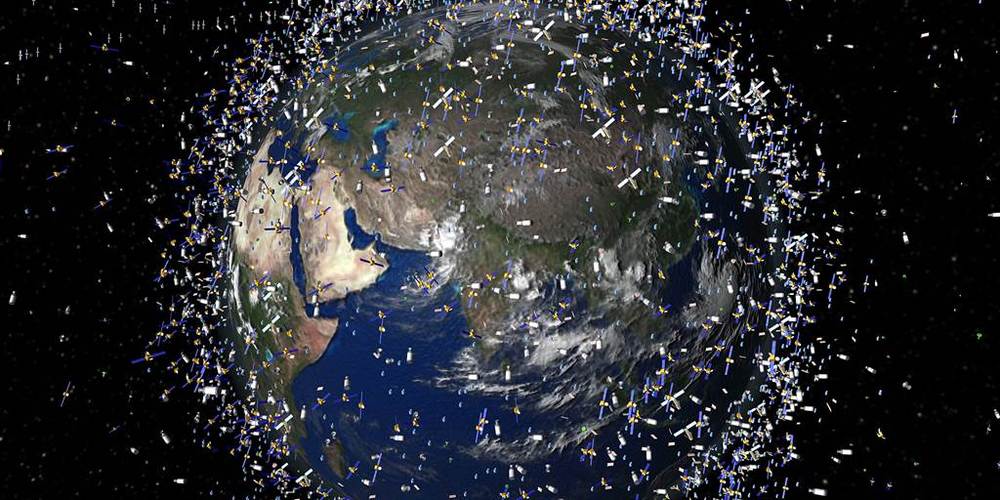 WASHINGTON — A new U.S. intelligence report warns that both China and Russia are investing in weapons that could attack U.S. satellites and assets in space, and that both nations are now preparing to use space as a battlefield.
Last month, the Defense Intelligence Agency released a report about China's military capabilities, warning that the Asian country was making advances in counterspace technology that could threaten U.S. satellites responsible for communications, reconnaissance, GPS and early warnings of missile launches.
But a new DIA report, "Challenges to Security in Space," warns that both China and Russia are making advances in space technology, and that both are likely to turn to space early on in any major military conflict to cripple their adversaries.
Read more