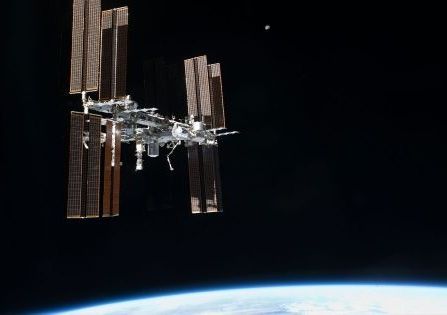 Jack Beard, a professor in the University of Nebraska College of Law's Space, Cyber and Telecommunications Law Program, told Politico that the Woomera Manual on the International Law of Military Space Operations "will become the definitive document on military and security law as it applies to space."
The Woomera Manual won't actually lay out any new guidelines. Instead it will organize and present the laws that are already on the books so that politicians, industry leaders, and others can make better informed decisions regarding activity in space.
Given the fact that the Outer Space Treaty, which banned military actions in outer space, has all but been tossed aside, it's unclear how much they'll actually listen.
Read more