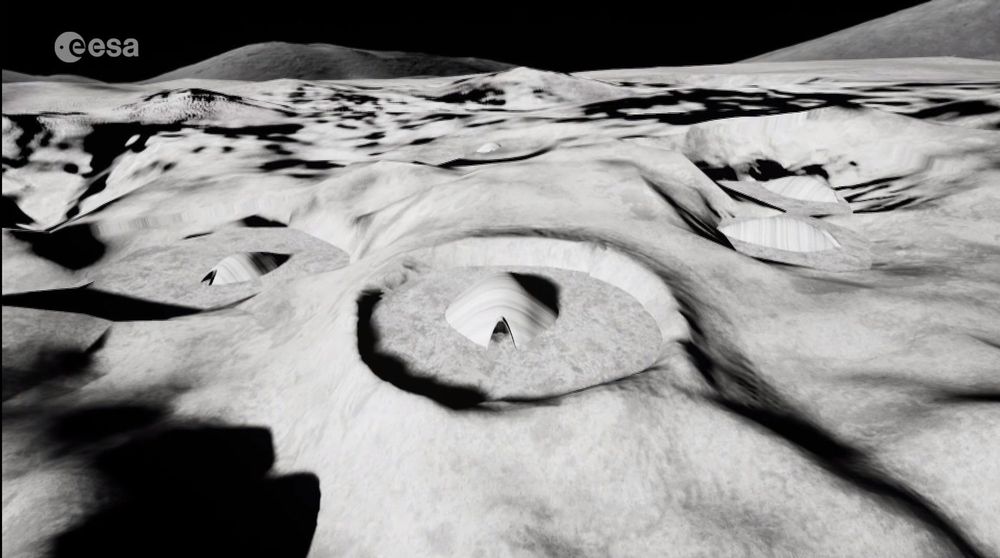 Interesting concept.
---
Architectural students working with the European Space Agency (ESA) have created a new concept for a sustainable lunar habitat.
The ESA's astronaut center in Cologne, Germany, partners with universities and research institutions to study moon-related concepts in preparation for future missions. Angelus Chrysovalantis Alfatzis is one of the researchers who has contributed to the development of a promising concept for a moon base, according to a statement from ESA.
"I always strive to find material and structural solutions in accordance with the resources available on site," Alfatzis, who is in his final year of the architectural engineering program at the National Technical University of Athens, Greece, said in the statement. "At the moment, my focus is on using unprocessed lunar soil for construction and the architectural applications of this [technique]." [Moon Base Visions: How to Build a Lunar Colony (Photos)].
Read more