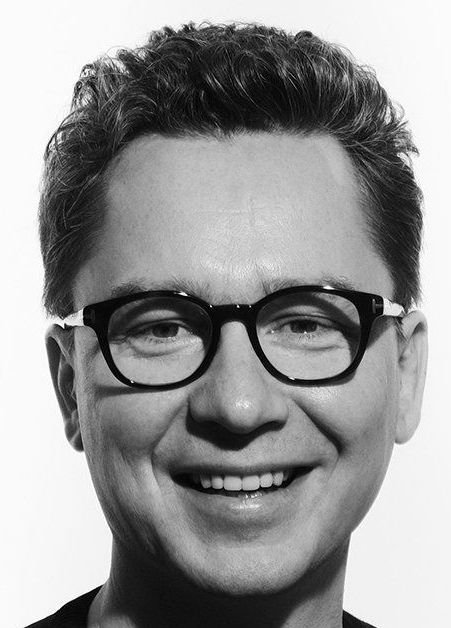 Longevity Vision Fund has exited stealth with plans to invest $100 million in startups with aspirations to extend healthy lifespans. The fund, which is linked to the founder of XPrize, will pump the money into biotechs and other longevity startups based around the world in seed to series B rounds.
Sergey Young, the founder of Longevity Vision, unveiled the fund at an event in London this week. Young is the cofounder of Peak State Ventures and an innovation board member at XPrize Foundation, a nonprofit known for running competitions to incentivize advances in fields including suborbital space flight.
At Peak State, Young and his colleagues invest in fields well outside of longevity, including property and education. But Young has established a foothold in the longevity space, leading to him becoming development sponsor of Longevity XPrize and a longevity partner at Bold Capital Partners.
Read more