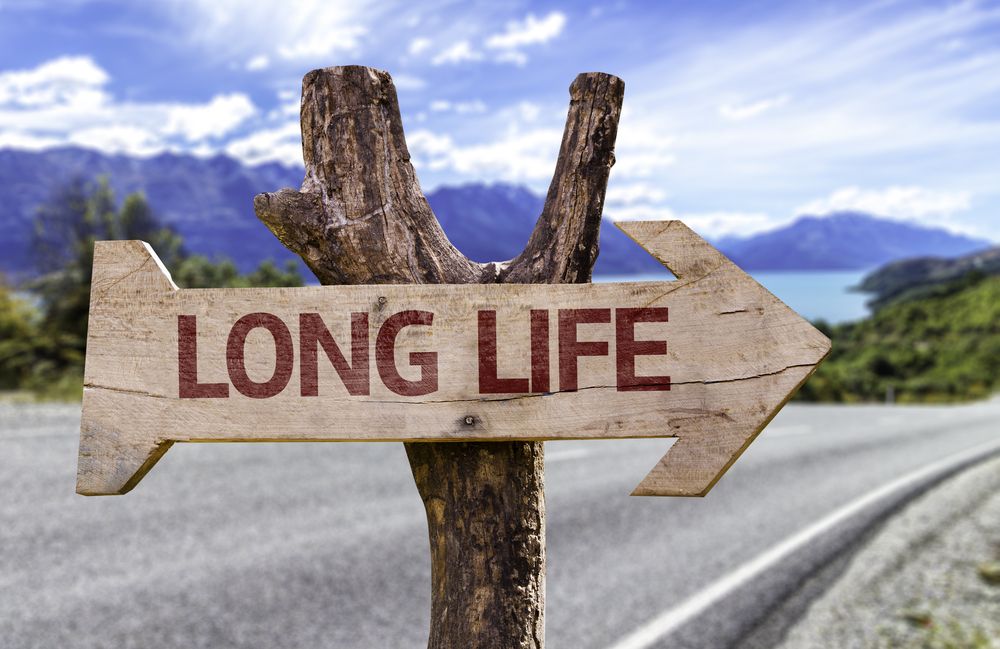 An award-winning scientist, engineer, and millionaire several times over predicted that by 2029, humans could start living forever.
That's right. Immortality is almost here.
This 'futurist' has been frightening the masses with his predictions for years.
He predicted the collapse of the Soviet Union, described the rise of the Internet, and foretold the year a computer would beat a World chess champion… along with dozens of other predictions that have come true or are being realized today.
Read more