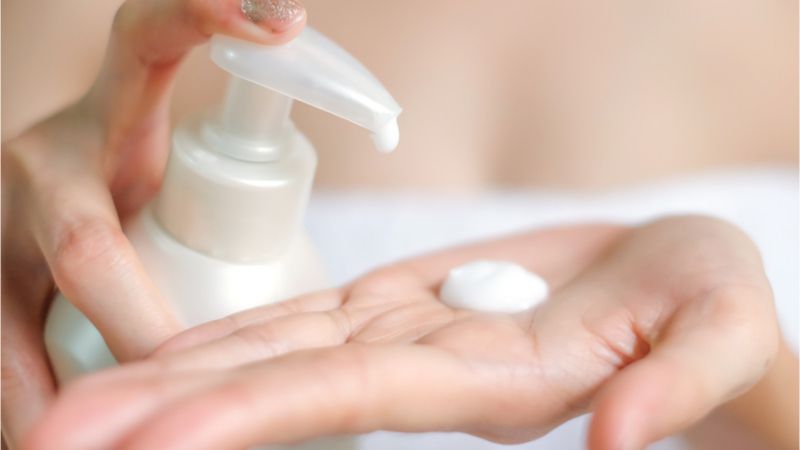 The skin is our first line of defense against invading pathogens, and scientists at UC San Francisco and the San Francisco Veterans Administration (VA) Health Care System believe that it may be a cause of inflammaging, the age-related chronic inflammation that encourages a number of age-related diseases to develop.
As we age, we generally experience a rise in this low-grade chronic inflammation, thus increasing our risk for developing a variety of age-related diseases. There are a number of proposed sources of inflammaging, including senescent cell accumulation, cell debris, immunosenescence, and increasing bacterial burden.
In a previous article, we talked about the potential role of bacterial burden in relation to the microbiota of the gut and the age-related failure of the gut membrane, which allows bacterial contamination to invade the body and increase bacterial burden and inflammation. The gut microbiota has been proposed to be an origin point of inflammaging, and researchers suggest that the skin could be another.
Read more