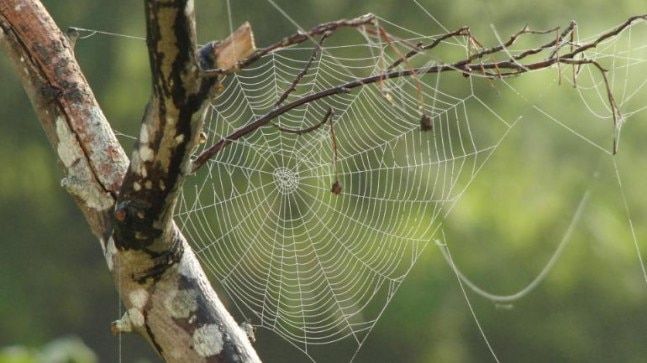 Spider silk, which is tougher than steel, could be used as artificial muscles for robots, research finds.
Spider silk, already known as one of the strongest materials for its weight, can be used to create artificial muscles or robotic actuators, scientists say.
According to researchers from the Massachusetts Institute of Technology (MIT) in the US, the resilient fibres respond very strongly to changes in humidity.