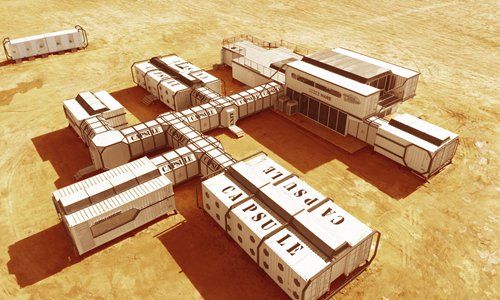 China has opened its first Mars simulation base to the public to encourage young people to get involved in space exploration.
The Mars simulation base, which opened on Friday, is located in Mangya city, in Northwest China's Qinghai Province.
The red rock area in the Qaidam Basin in Qinghai has been called the most "Martian" place on Earth, with its natural features, landscape and climate all similar to those on the red planet, said Gao Junling, the project founder.
Read more