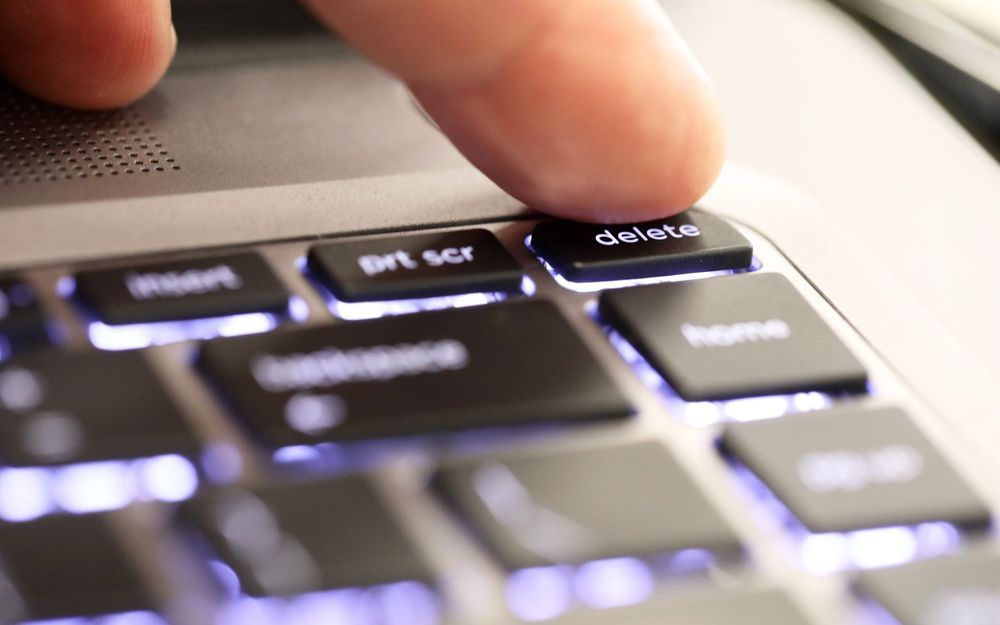 ---
Multiple users are reporting on social media that they are currently unable to delete their Coinbase accounts. This news comes as some cryptocurrency enthusiasts continue to clamor for a boycott of the exchange giant over its recent acquisition of Neutrino.
Amid the clamor for a boycott on Coinbase, some users are saying that the company is preventing them from closing down their accounts. Respondents say they followed the fairly easy account closing procedure only to be met with error messages.
Even more puzzling is the fact that these users say they have gotten rid of their dust – infinitesimal cryptocurrency fractions leftover from transactions. Self-professed Bitcoin maximalists like Adam Moore and Jeremy Seaside report zero account balances but still unable to close their accounts.
Read more