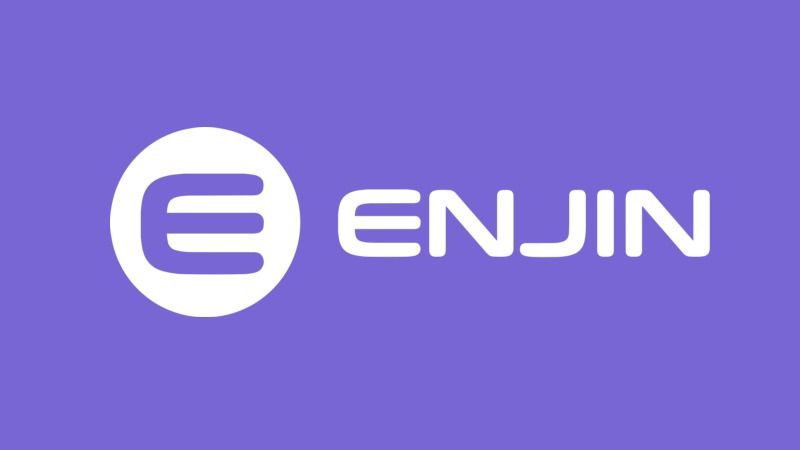 A collaboration between online technology company Enjin and the SENS Research Foundation has just been announced with the bold plan to mobilize a community of 20 million video gamers to help fight aging.
Enjin is a cryptocurrency and online video game company with a plan to change how donors and charities interact in a bid to make fundraising for globally important causes more effective.
This collaboration with SENS Research Foundation is the first program on the road to this goal. The project is essentially gamifying the fundraising experience to make it more fun and engaging for donors. To achieve this, donors get rewards for their donations in the form of blockchain-based collectibles known as "non-fungible tokens" (NFTs).
Read more