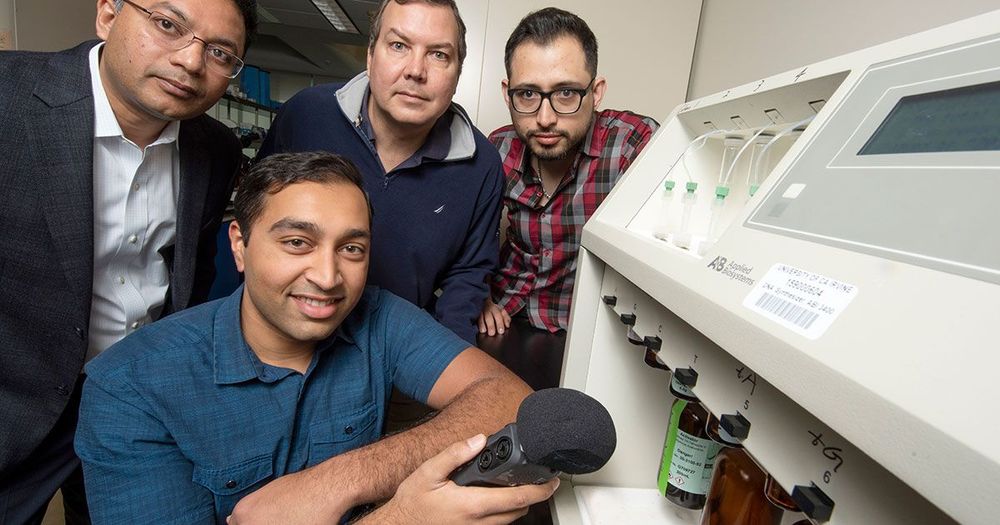 The latest Facebook hack should have shown everyone nothing is safe. Researchers have now shown how easy it is to steal data from people doing research.
Engineers at the University of California say they have demonstrated how easy it would be to snoop on biotech companies making synthetic DNAll you need is an audio recording, they say. Place a smartphone near a DNA synthesizer, record the sound, run the recording across algorithms trained to discern the clicks and buzzes that particular machine makes, and you'll know exactly what combination of DNA building blocks it is generating.
---
Researchers devise method for snooping on DNA synthesis using acoustic recordings. But is it a real threat?
Read more