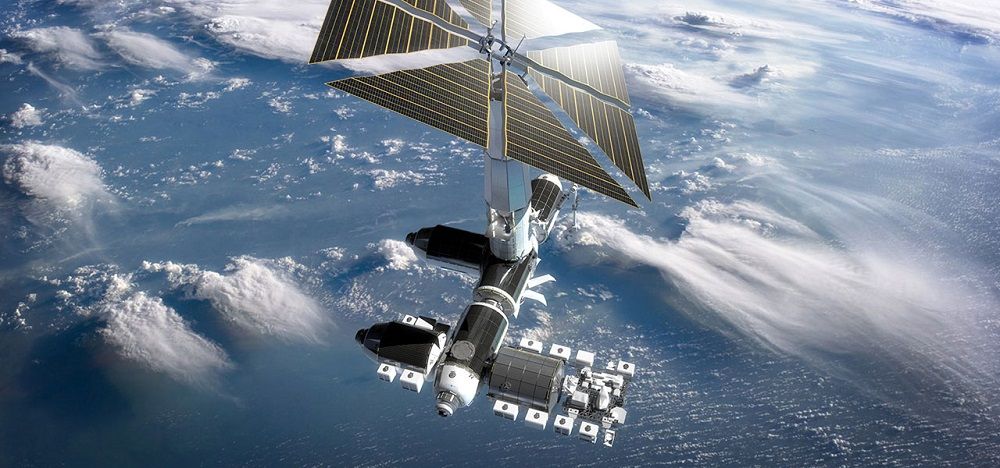 The last two decades have seen a great upswing in commercial space endeavors with hundreds of new companies formed and a few prominent billionaires entering the fray. This is all good, but it remains devilishly hard to make money in space without tapping into government space markets. Nevertheless, I'm a firm believer that the commercialization of space is absolutely essential for the growth of the space economy and achieving all of the goals we espouse for human activities in space.
So, what do I mean by commercial space? This has been a great topic of debate ever since NASA initiated the commercial cargo and commercial crew programs. There are many definitions and which is appropriate depends on the context. The real distinction is between the public sector and the private sector. Any given space activity can include a mixture of both elements. The purest form of commercial activity takes place entirely within the private sector. It is performed by private-sector companies for the benefit of private-sector customers using private-sector capital. Something like Direct TV would be an example.
At the other end of the spectrum is a pure public-sector activity where the activity is performed entirely by public-sector agencies using public-sector employees, entirely funded by public funds for a public purpose. An example would be SLS, but even it is not purely public as several private sector companies are employed. In between are all manner of hybrids involving a mix of investment funds, executing entities and customers.
Read more