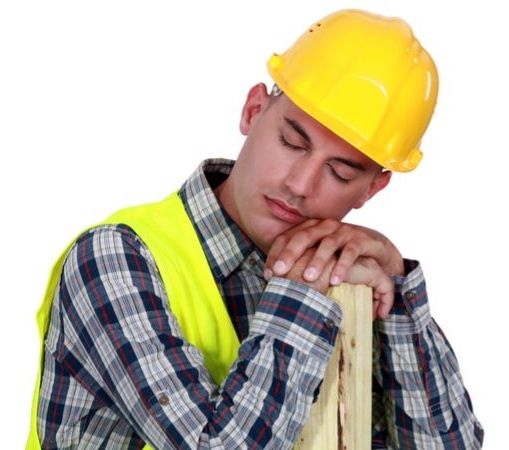 Researchers from the University of Luxembourg and the German Cancer Research Center have rejuvenated stem cells in the brains of old mice. The rejuvenated stem cells appear to improve regeneration in areas of damaged or diseased brain tissue.
A new way to model stem cells
A new study that was published in the journal Cell sheds light on why many stem cell populations in aged brains stop dividing and enter a dormant state known as quiescence. Quiescent stem cells have ceased to divide, so they no longer support the tissues of which they are part and play no role in regenerating damaged tissue by supplying fresh cells to replace losses. As we age, an increasing number of stem cells, not just in the brain, enter this quiescent state and impair our ability to heal injury and recover from diseases.